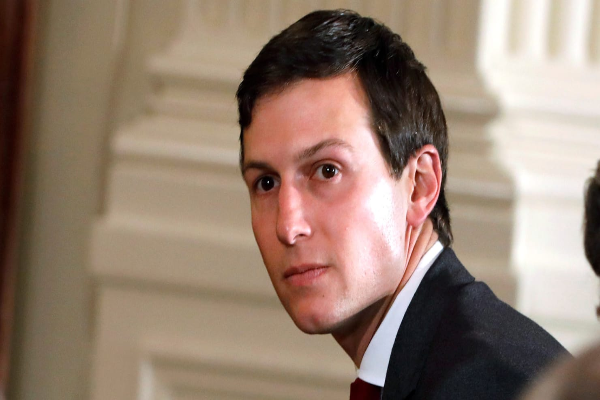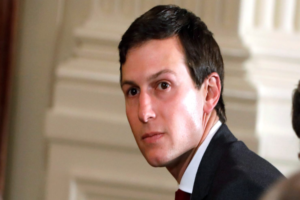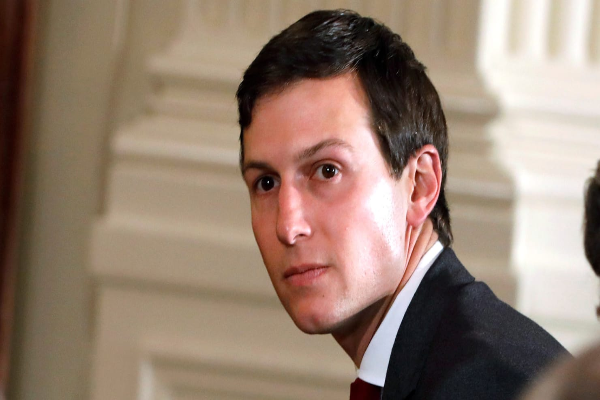 The Egyptian government on Wednesday expressed regret over a United States decision to deny the North African nation about $95.7 million in aid and to delay a further $195 million.
The United States denied Egypt $95.7 million in aid as the country failed to make progress in matters of respecting human rights and democratic norms, a State Department official confirmed Tuesday.
According to the official who spoke on condition of anonymity because she was not authorized to discuss the matter publicly, the administration has decided that the $95.7 million will be "reprogrammed" from financial year 2017 Foreign Military Financing funds and financial year 2016 Economic Support Funds, meaning the money will not reach Egypt.
An additional $65.7 million in military aid and $30 million in economic aid will be reassigned to other key US allies, the official said.
President Donald Trump's administration made a separate decision on Tuesday to delay the payment of a further $195 million.
The moves underscore the U.S. administration's delicate diplomacy with Egypt, which has been widely criticized for its rights record.
According to Egypt's Foreign Ministry, the U.S. move may have a negative impact on common interests.
"Egypt sees this measure as reflecting poor judgement of the strategic relationship that ties the two countries over long decades and as adopting a view that lacks an accurate understanding of the importance of supporting Egypt's stability," the ministry said in a statement.
Under U.S. law, the administration is required to withhold 15 percent, or $195 million, of the $1.3 billion it gives Egypt annually in FMF funds unless it can certify that the North African nation is making progress on advancing human rights and democracy.
White House adviser Jared Kushner arrived in Cairo on Wednesday, the latest stop on his Mideast trip. It wasn't immediately clear if Kushner and the American delegation would discuss the aid cuts while in Egypt.