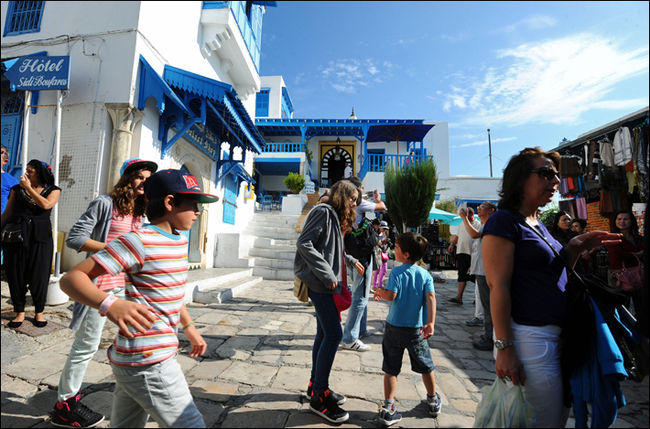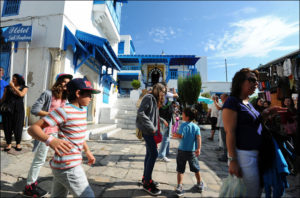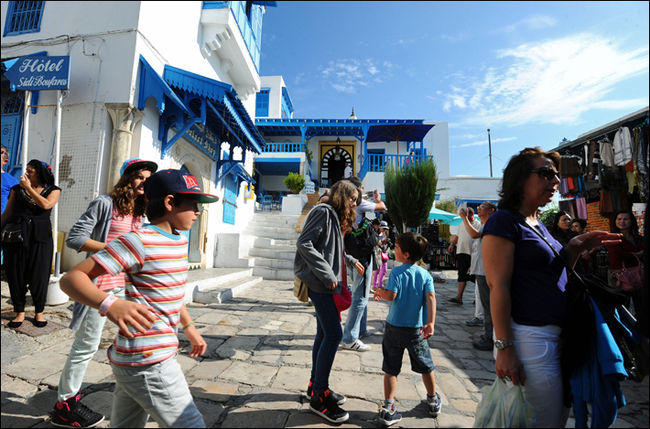 About 1.45 million Algerian tourists visited Tunisia since the beginning of the year; an increase estimated at 59.8% compared to last year, data from the Tunisian Tourism ministry show.
According to local news portal webdo.tn, the number of Algerians passing through Tunisia last July was close to 312,000 visitors, an increase of 60.7% compared to 2016.
In order to boost further this momentum, the Tunisian Ministry of Tourism published, early July, a video touting the destination Tunisia.
The video shows an Algerian family on the roads of Tunisia, discovering historical sites, beaches, and hotels … all in a light and relaxed atmosphere.
"Algerians continue to travel to Tunisia this summer season and the figures are very encouraging," webdo.tn quoted Minister of Tourism Salma Elloumi as saying.
Tunisia, for which foreign tourism is an important contributor to gross domestic product [about 7 percent of Tunisia's GDP], has been under a state of emergency since 2015 attacks claimed by Islamic state that killed dozens mostly foreign tourists.
In June 2015 alone, 30 British holidaymakers were killed by a gunman at a beach in the resort of Sousse. Shortly afterwards, the UK Government and other western countries have warned against travel to Tunisia.