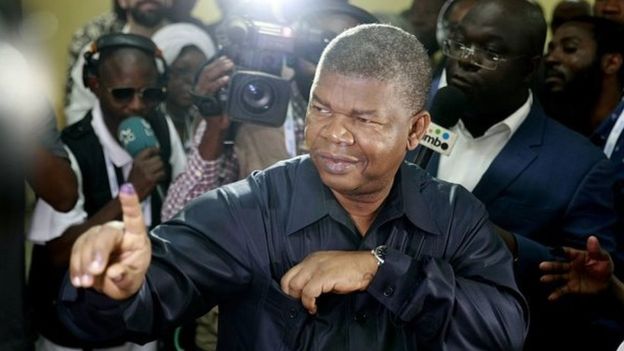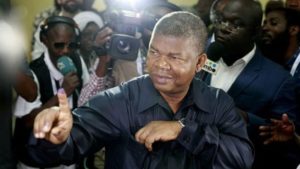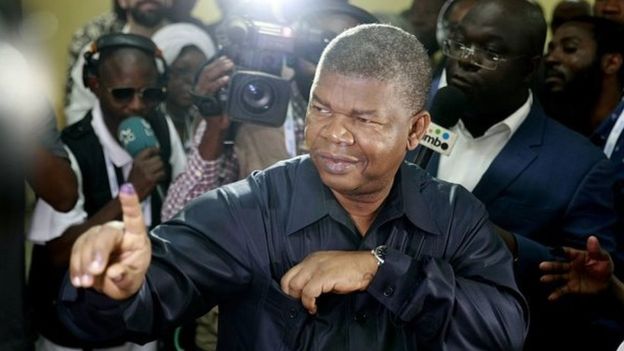 Angola's ruling party, the People's Movement for the Liberation of Angola (MPLA), won Wednesday's election, according to provisional results from the electoral commission.
The party in power for nearly four decades has obtained more than 64.57% of votes in the first batch of results, the electoral body said.
The results are not confirmed yet. According to the electoral commission spokesperson, Julia Ferreira, 15 polling stations did not open on Wednesday. The provinces of Benguela and Lunda Norte are concerned.
"They [polling stations] were delayed in opening because the helicopter transporting ballot papers to these remote areas had crashed in the town of Moxico" Ferreira said.
However, the ruling party already claimed victory. "We can affirm that the future president will be comrade João Manuel Gonçalves Lourenço," João Martins, MPLA secretary for political and electoral affairs, said.
The main opposition Unita party, which has reportedly received 24.04% of the vote, disputes the electoral commission's count.
Wednesday's election marks the end of President Jose Eduardo dos Santos 38-year rule of the oil-rich country where poverty, corruption and human rights concerns are unlikely to dissipate anytime soon
His successor as president – should the MPLA projections be confirmed – will be João Lourenço, the 63-year-old defense minister and party veteran.
Joao Lourenço, in his last message before the polls said he would not share presidential powers with outgoing leader Eduardo dos Santos.
The ex-president will however, retain control of the People's Movement for the Liberation of Angola (MPLA).