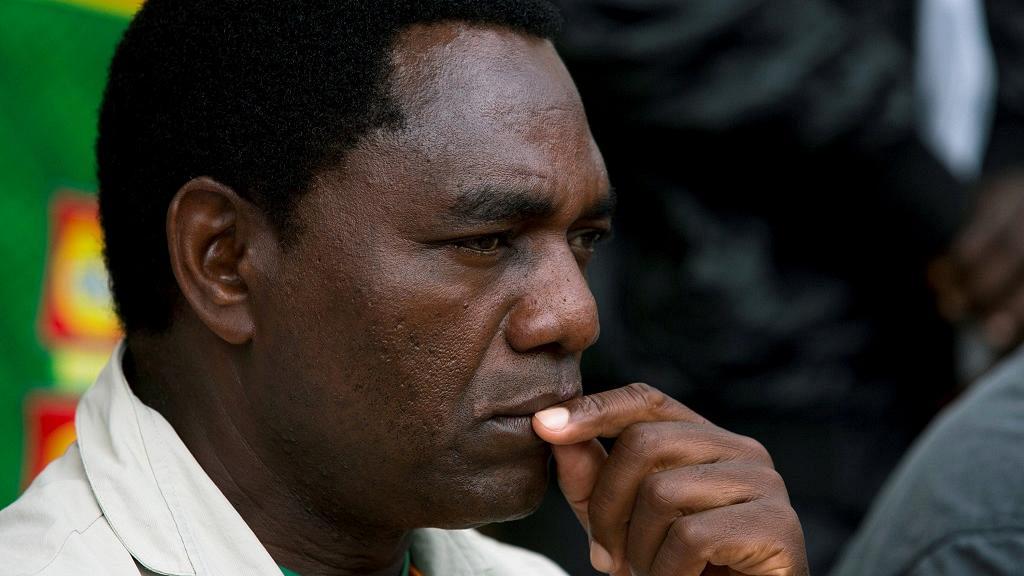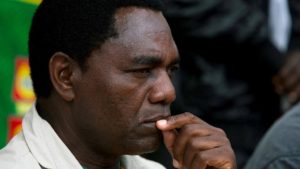 Zambian opposition leader Hakainde Hichilema on Tuesday promised that he would not seek revenge for his four-month incarceration for treason and assured that he had forgiven those who sent him to jail.
Speaking at the Anglican Cathedral of the Holy Cross on Tuesday during thanks giving prayers following his release, Hichilema said: "Despite the injustices we have suffered, we do not hate and we forgive those who are involved in our arrest and detention".
Hichilema said if he did not forgive those who engineered his arrest he would have no credibility to claim that he was different from them.
Last Thursday, a heavily armed Zambian police blocked access to the Anglican Cathedral of the Holy Cross in Lusaka where the opposition leader's supporters were gathered to celebrate his release.
A judge freed Hakainde Hichilema two weeks ago after the state prosecutor dropped charges against him of plotting to overthrow the government.
Hichilema and five others were arrested in April and charged with treason after his convoy failed to make way for President Edgar Lungu's motorcade.
The southern African nation has enjoyed relative stability since its first multi-party election in 1991. But, last year's election was marked by clashes between supporters of ruling Patriotic Front party (PF) and the United Party for National Development (UPND).