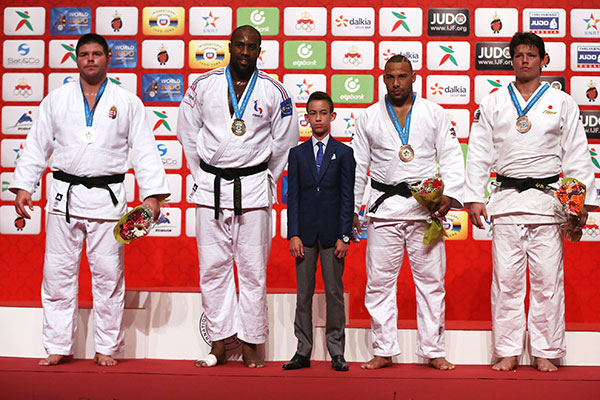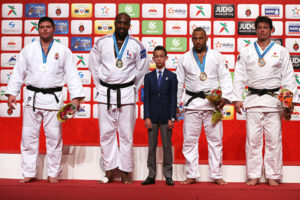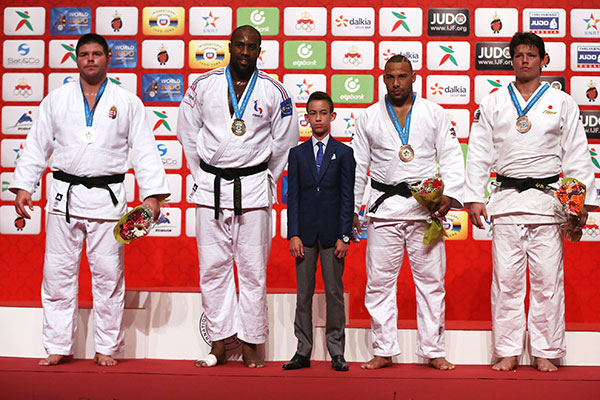 The International Judo Federation has chosen Morocco to host six of its global competitions between 2017 and 2020.
To this end, the International Judo Federation and the North African country's ministry of sports signed an agreement in the Hungarian capital, Budapest, Sunday, on the sideline of Suziki World Judo Championships.
The Moroccan ochre city of Marrakech will host in November the world championships of all categories. The event to bring together over 60 athletes will be the first to be ever staged in the African continent.
The kingdom will also host in three years in a row; 2018, 2019 and 2020 stages of the sport's Grand Prix.
The 2019 World Championships Junior and the African championships in 2020 will also take place in the North African country.