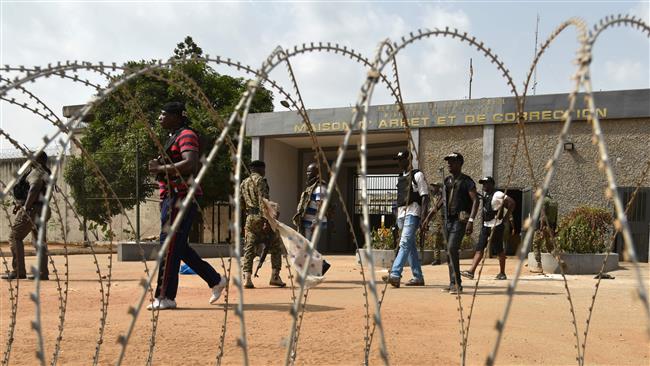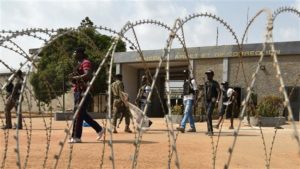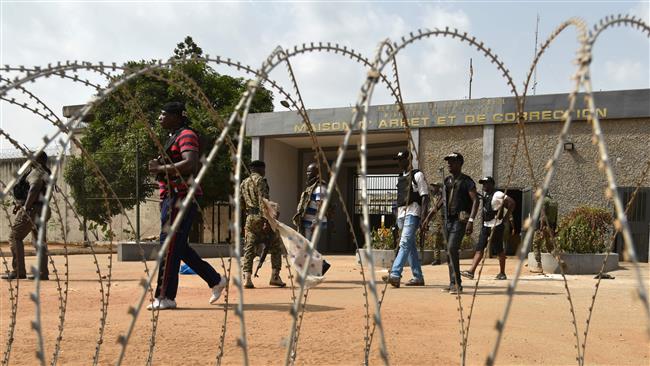 About 96 inmates, on Sunday, escaped from Katiola prison, about 45 km from Bouake in the central region of Côte d'Ivoire.
According to a communiqué from the prison administration, the prisoners escaped "after having removed part of the roof of their cells."
"The inmates went through the roof of their cells to get to other cells and took advantage of workers leaving to break the main gate and flee," a judicial source told AFP.
According to RFI, "the men who escaped in the central town of Katiola were followers of the late leader of a prison mutiny last year, Coulibaly Yacouba also known as Yacou le Chinois (Yacou the Chinese)".
The famous Yacou was killed in February 2016 during an attempted jailbreak in a prison in the capital city, Abidjan.
Sunday's move comes after a series of jailbreaks and armed mutinies across the country.
On the eve of Independence Day, on August 6, five prisoners escaped from Gagnoa prison in central Côte d'Ivoire. Two days later, 20 people escaped from the Abidjan courthouse, right in the middle of the city, after having assaulted the police.
The security situation in Côte d'Ivoire remains fragile. At least 10 people were killed and dozens wounded in mutinies that erupted earlier this year across the country, threatening the post-war stability in the French-speaking West Africa's largest economy.