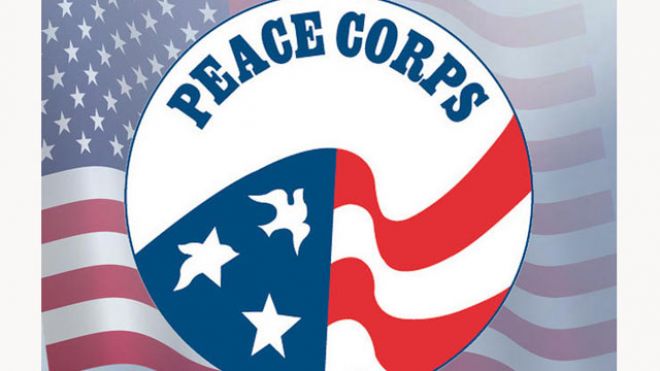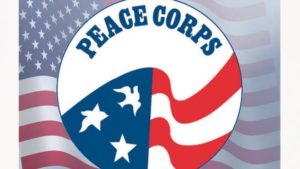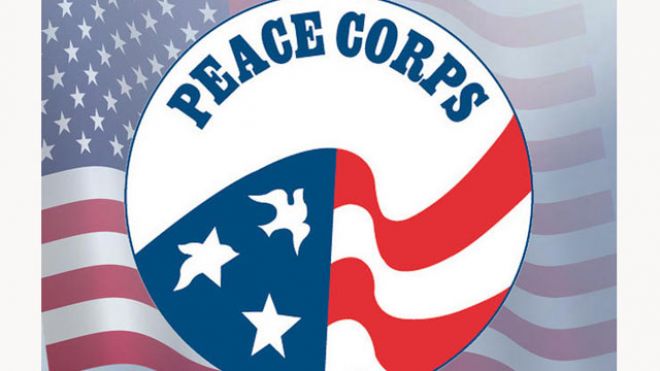 The United States embassy in Burkina-Faso last weekend announced the evacuation of 124 Peace Corps volunteers working in several regions of the West African country.
The main reason for this departure is related to the security situation in the county. The landlocked nation, which appeared to have escaped the worst of the wave of Islamist militant violence in recent years, has been increasingly targeted by militant groups since November 2016.
In a statement, the US Embassy in Burkina Faso indicated that "the Peace Corps has been closely monitoring the safety and security environment in Burkina Faso and will continue to assess the situation."
"The Peace Corps looks forward to a time when volunteers can return," the statement said, underscoring that the safety and security of its volunteers are the agency's top priority.
Two months ago, the Department of State warned U.S. citizens of the risks of travel to Burkina Faso, and recommended they avoid travel to the northern part of the Sahel region, and exercise caution in the rest of Burkina Faso, due to continuing threats to safety and security, including terrorism.
The Peace Corps is a volunteer program run by the United States government. The stated mission of the Peace Corps includes providing technical assistance, helping people outside the United States to understand American culture, and helping Americans to understand the cultures of other countries.
According to the Peace Corps website, the volunteers work with governments, NGOs, schools, and entrepreneurs in education, business, information technology, agriculture, and the environment.
Since 1966, more than 2,075 Peace Corps volunteers have served in Burkina Faso.