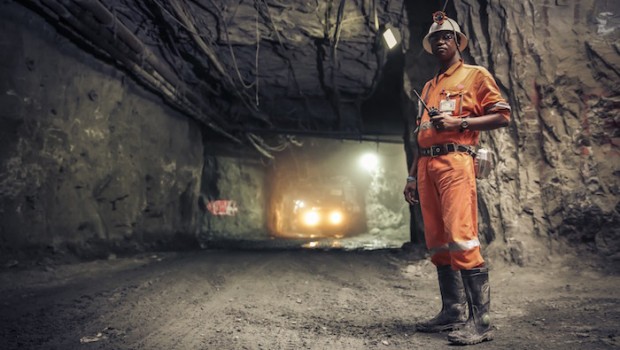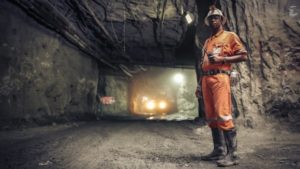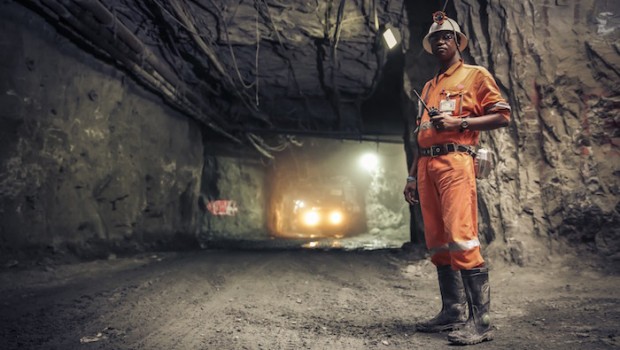 The Canadian gold miner, Acacia, on Monday, announced that is has reduced operations and cut its workforce in Tanzania, few months after the East African nation banned export of gold and copper concentrate .
Acacia, which is majority-owned by Canadian firm Barrick Gold, has said the continuation of the ban will hurt its ability to conduct future business in Tanzania, since it covers 50% of its production.
"Regrettably, the implementation of this program will lead to a significant reduction in the workforce from the current 1,200 employee and 800 contractor roles."
Acacia, one of the country's largest private employers, operates three gold mines in Tanzania: in Bulyanhulu, Buzwagi and North Mara.
"As a result of the planned reduction in operating activity at Bulyanhulu, Acacia now expects annual production to be in the order of 100,000 ounces lower than the bottom of the previous guidance range of 850,000-900,000 ounces," the company added in a statement.
The government had accused Acacia of operating illegally and of failing to pay billions of dollars of taxes. In July, Acacia has been hit with a demand for $190bn in unpaid taxes to Tanzanian authorities. The company called the demand "inaccurate and unexplainable".
Discussions between the miner and the Tanzanian Government on the taxes issue are ongoing.