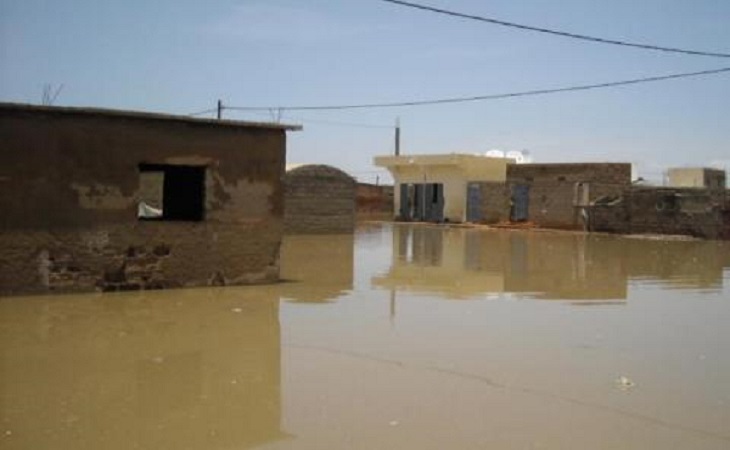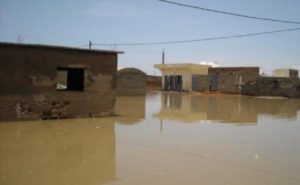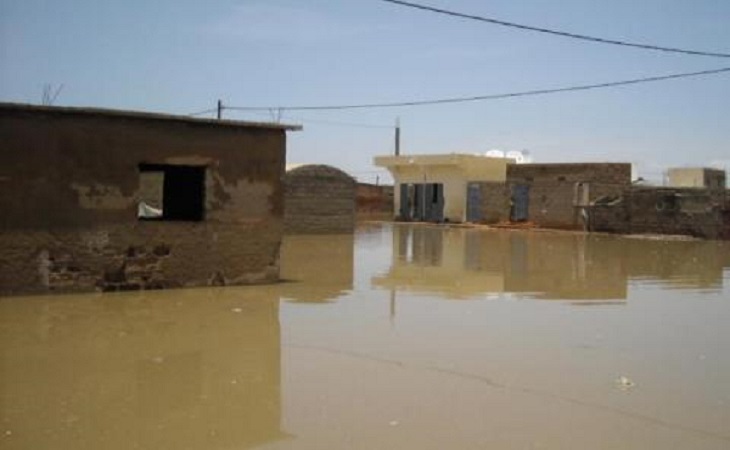 About fifteen people were killed and more than 40 wounded by a violent storm that hit the vicinity of Boghe village, about 320 km from Mauritania's capital Nouakchott.
According to local media, administrative authorities rushed to the scene, while the medical personnel in the region were mobilized to rescue the wounded.
Fourteen seriously wounded people were evacuated to hospitals in Nouakchott, the ministry said in a statement quoted by AFP.
According to Abderrahmane Ould Mahfoudh, wali (governor) of the province of Brakna, "the intensity of the storm has caused the destruction of some houses." but "the situation is currently under control."
The West African nation has been experiencing storms and heavy rainfall in recent months.  The Tuesday storm is one of the heaviest on record in Mauritania, officials said.
In May, a similar storm reported 9 deaths, in the district of Ghoudia. The victims were all from the same family.
Nouakchott has a desert climate. During the year, there is virtually no rainfall. The average annual temperature in Nouakchott is 25.8 °C. The average annual rainfall is 94 mm.