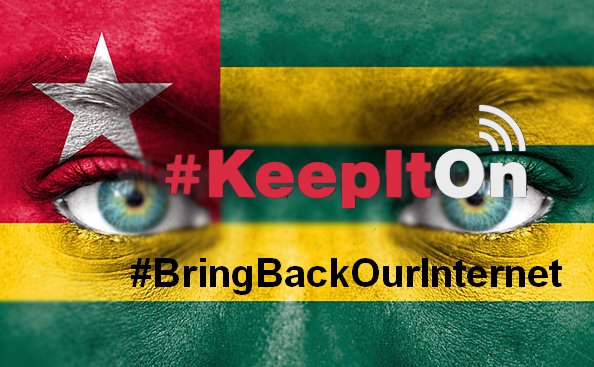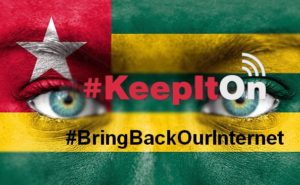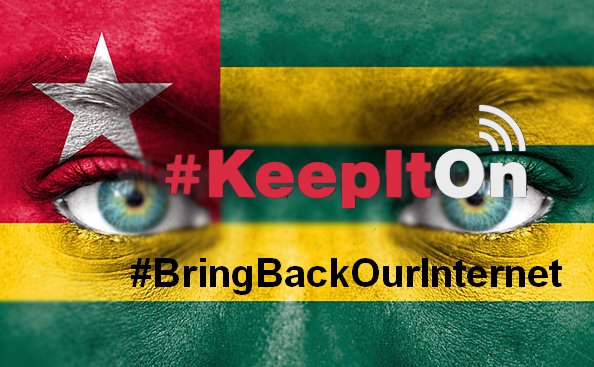 Access to Internet in Togo has been severely restricted since Wednesday amid opposition mounting protests in Togo.
Tens of thousands of people have marched through the streets of the West African nation, protesting against President Faure Gnassingbé.
The Government spokesperson Gilbert Bawara, speaking about the internet restriction, said the move is to protect citizens and the State.
"Even in most developed countries, authorities take control of telecommunications in some cases," he said.
The protesters call for the revision of the 1992 Constitution, which was modified in 2002.
The opposition want the original two five-year term limit be restored, a two-ballot system, reform of the Constitutional Court and the Electoral Commission.
Although the government on Tuesday agreed to amend the constitution, the opposition has insisted on the demonstrations across the country on Wednesday and Thursday.
"We will march again tomorrow. Faure should talk to us about the conditions for his departure. The (draft) law on mandates comes too late," Jean-Pierre Fabre, the head of the main ANC opposition party told supporters on Wednesday.
Gnassingbé came to power in 2005, following the death of his father, Gnassingbé Eyadema, who ruled the West African country for 38 years. The president has not commented on the opposition protests.