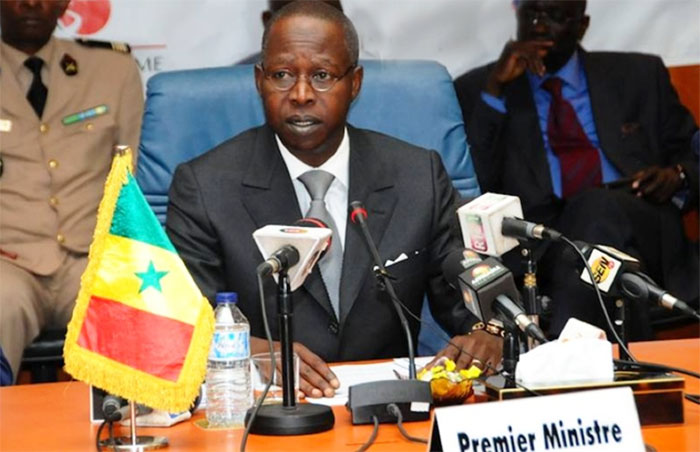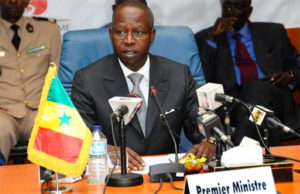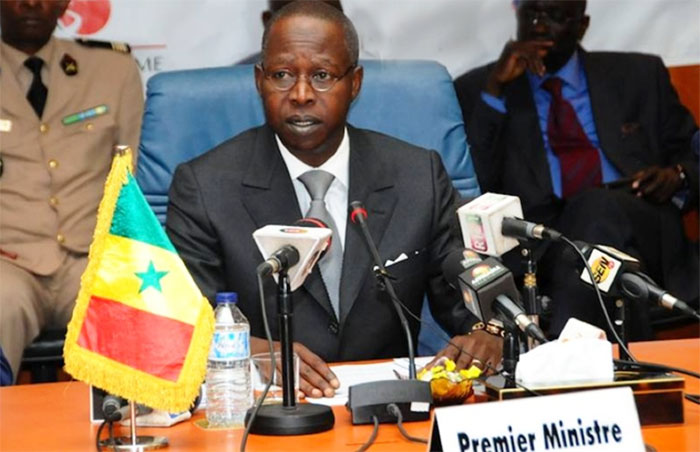 Senegalese Prime Minister, Mahammed Boun Abdallah Dionne, on Thursday formed a new cabinet, 24 hours after his reappointment by President Macky Sall.
Speculation has been rife for several weeks over new faces in the new government following Macky Sall's consultations with political parties and civil society organizations.
"The new government is marked by continuity," Dionne said.
Yet, the new cabinet of 39 members sees a major shake-up from the previous government.  Abdoulaye Daouda Diallo, criticized for missing the organization of the legislative elections, was removed from the Interior Ministry to the Ministry of Infrastructures; while Sidiki Kaba left the Justice department for the Foreign Affairs Ministry.
A new Ministry of Oil and Renewable Energies is being created, as companies are working to exploit frontier oil reserves in the West African nation.
Macky Sall's ruling coalition has won a large parliamentary majority last month following an election that opposition leaders say was tainted by fraud.
The coalition took 125 seats in the 165-seat National Assembly after winning nearly 50 percent of the vote.
The leader of Senegal's main opposition group, 91-year-old former president Abdoulaye Wade, said his coalition would not participate in any future elections because the august parliamentary polls were a "masquerade".