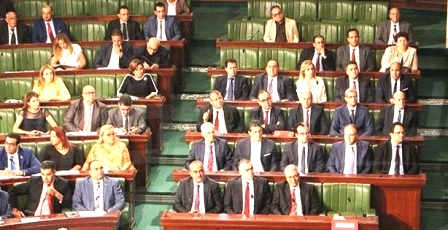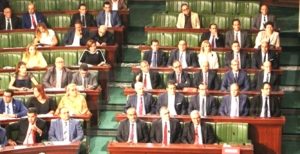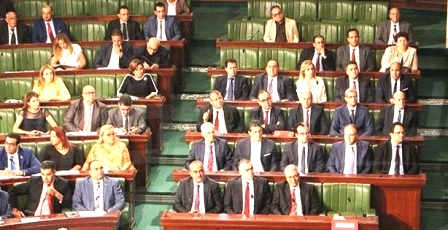 Prime Minister Youssef Chahed who received Monday the parliament's vote of confidence for his new cabinet vowed that his team will be at war against terrorism and corruption.
The youngest Prime Minister ever known by the North African country told lawmakers that his new team will carry out a crusade against terrorism and corruption.
"The ministerial reshuffle included the interior and defense ministries, which is expected to strengthen our country's counter-terrorism efforts. Combating corruption will also be the priority of the new ministers," he said.
The new interior minister is Lotfi Braham, close to Nidaa Tounes. The Defense portfolio was entrusted to Abdelkrim Zbidi.
Chahed appointed as new finance minister Ridha Chalgoum who held the position in the past. The new minister close to Nidaa Tounes party will drive the country's efforts to combat corruption – one of the main grounds for the removal of former President Zine El Abidine Ben Ali.