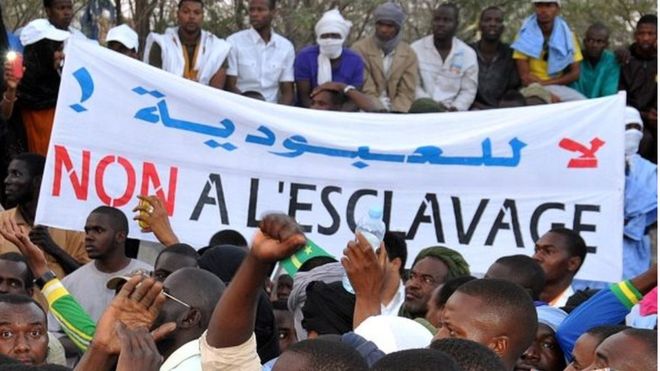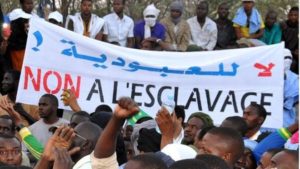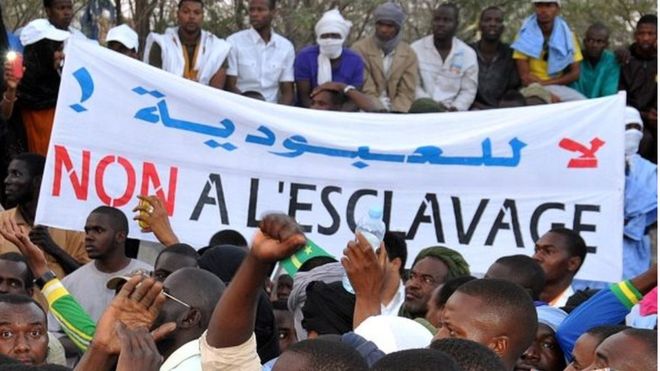 The Mauritanian government has denied a group of American anti-slavery activists entry to the country, claiming their planned activities are contrary to Mauritanian laws.
"We informed the American embassy that transmitted the program of the delegation, that the delegation will not be granted entry visa because of its program that we deem against Mauritanian laws," Mohamed Lemine Ould Cheikh, culture minister told media on Sunday.
"That program was not discussed with Mauritanian authorities as it is customarily done and it was made of meetings with some well targeted parties which have a particular agenda," Ould Cheikh added.
The US activists fighting against slavery were denied entry visa Friday at Nouakchott airport and were forced to fly back despite several hours of talks with Mauritanian authorities.
The group, whose stay in the North African country was scheduled from September 8 to 15, was to meet with some anti-slavery organizations.
Mauritania abolished slavery in 1981, yet the phenomenon is still practiced in some parts of the country.
The Mauritanian official noted that several US charities fighting slavery, human rights organizations as well as missions from the State Department received a warm welcome in the past.
Friday the US embassy issued a statement expressing its surprise and concern at the Mauritanian government's refusal.