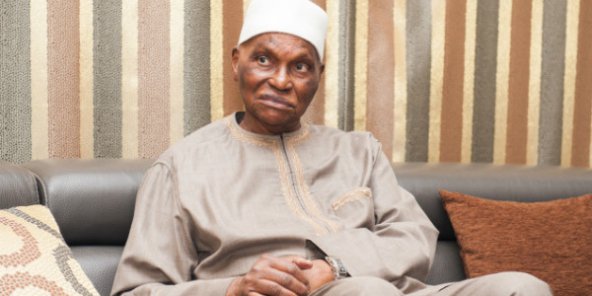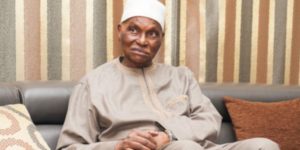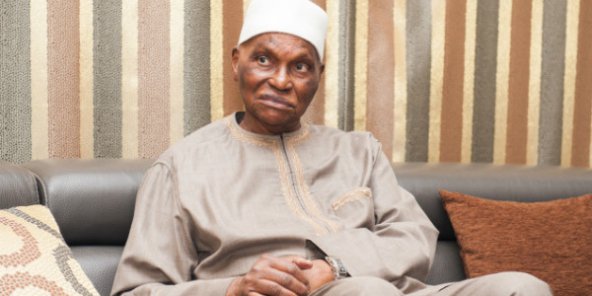 The 91-year-old former president of Senegal Abdoulaye Wade, whose Coalition was defeated by President Macky Sall's Party in July legislative election, resigned from the National Assembly on Monday.
Abdoulaye Wade, who won a seat in the July 30 legislative elections under the Senegalese Democratic Party and a coalition of parties, resigned ahead of the Parliament's first sitting scheduled on Thursday.
In a letter released by the General Secretary of the party on Monday, the veteran leader said he "joined the contest only to support the party and the coalition".
President Macky Sall's coalition took 125 seats in the 195-seat National Assembly after winning nearly half the vote. Wade's party won only 19 seats.
As a reminder, hundreds of Senegalese voters were prevented from casting their ballots in parliamentary elections in July because of delays in issuing identity cards.
Opposition leaders have criticized President Macky Sall for trying to stamp out political opposition in a contentious campaign.
Last month, Abdoulaye Wade said he would not participate in any future elections because the parliamentary polls that delivered a large majority to the ruling coalition were a "masquerade".
"The coordination of opposition parties Wattu Senegal … will no longer participate in any election of any kind organized by the government of Macky Sall," Wade had said in a statement on TV.