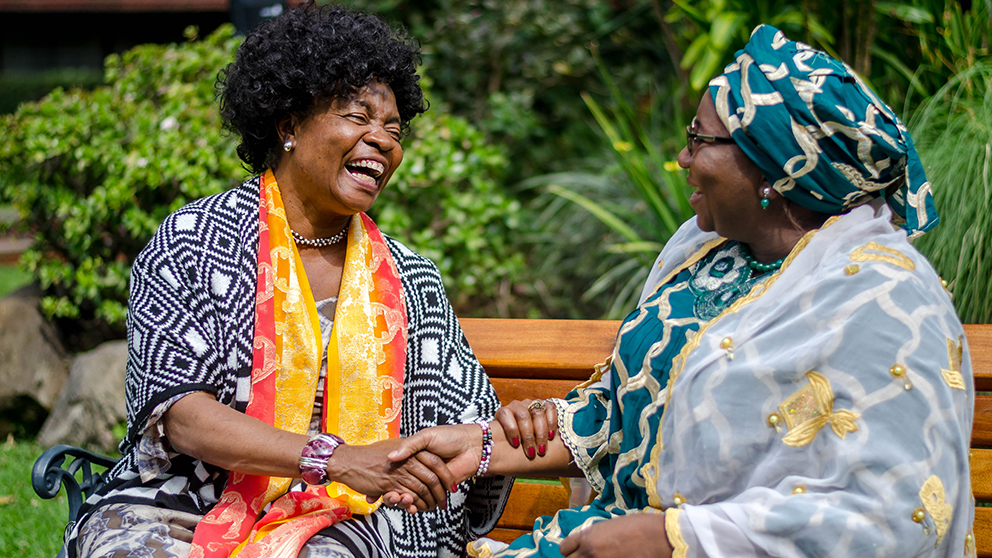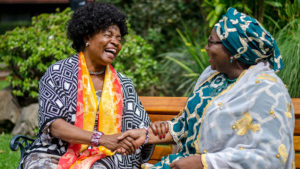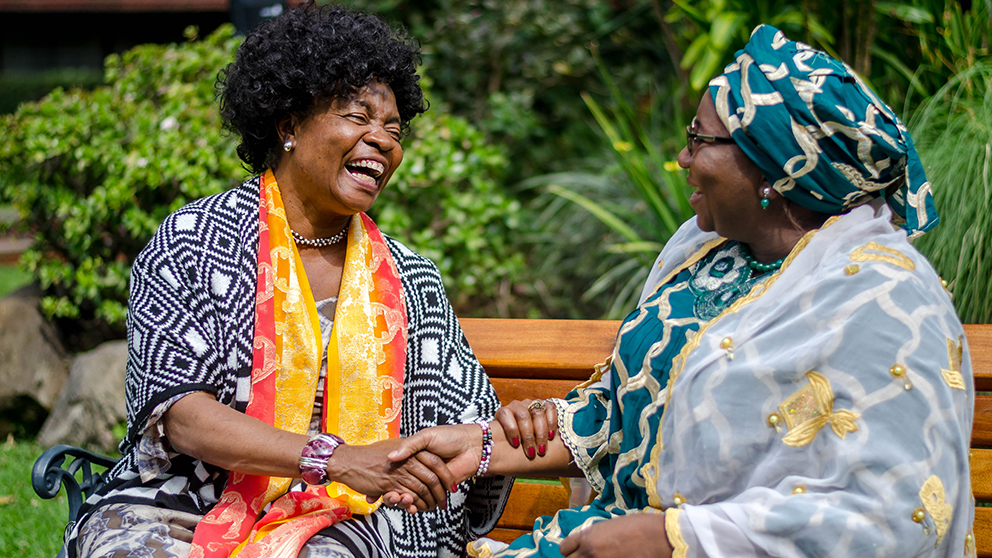 The 2017 Africa Food Prize has been awarded to Kenyan Professor Ruth Oniang'o and Malian entrepreneur Maïmouna Sidibe Coulibaly for their outstanding contributions within every aspect of agriculture and food production, combating hunger and reducing poverty in Africa.
The two awardees received their $100,000 prize last week in the Ivorian capital, Abidjan, during the African Green Revolution Forum.
The Kenyan professor was awarded the prize as a founder and leader of the Rural Outreach Program, a community based organization that supports farmer groups in production and agro-processing at the grassroots.
Prof Ruth Khasaya Oniang'o, 70, beat 643 other outstanding individuals, projects and institutions nominated for the prize.
According to the jury, the scholar's desire to feed the continent at the grassroots stood out. She pioneered nutrition leadership in academia, research, and policy to improve food security and nutrition, it said.
"I am humbled to receive this prize and believe it highlights the work we have done and more importantly, it will contribute towards shaping our continent's food future," Prof Ruth Khasaya Oniang'o was quoted as saying.
The second winner, Maïmouna Sidibe Coulibaly, founder of Faso Kaba in Mali has overcome, through hard work and consistency, multiple hurdles to build a model for Africa's agri-businesses.
Faso Kaba, specializes in the production and sale of a wide range of improved seeds.
According to the jury, Maïmouna Sidibe Coulibaly has helped solve the food shortage problem in the West African nation by producing and marketing agricultural seeds for the benefit of small farmers.