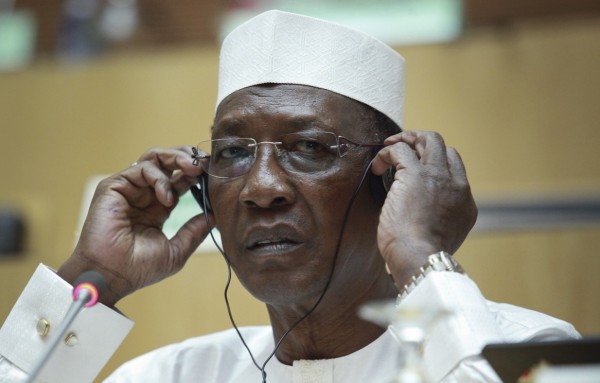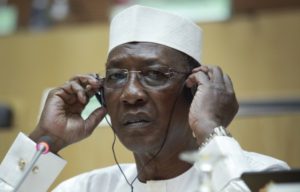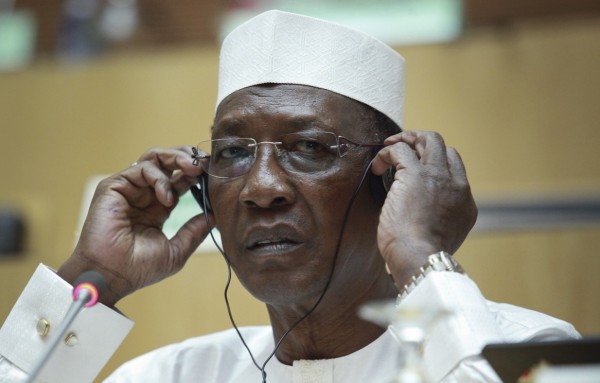 France has called on Chadian President Idriss Déby to organize long-delayed parliamentary elections in the central African nation.
A statement released by the French foreign ministry urged Chadian authorities to announce dates for the elections saying "Legislative elections are an important part of democratic life".
Chadian President Idriss Déby had earlier this year postponed indefinitely the country's parliamentary elections due to lack of resources.
"When we say we cannot have the elections, it is because we do not have the means. In times of low, we cannot do anything, and when we have resources, we can hold parliamentary elections," President Deby said at a press conference in February.
President Idriss Déby Itno also called for a dialogue with the Chadian opposition to solve the country's problems.
Deby was reelected in April 2016 amid a climate of repression. Opponents of the regime were jailed for organizing peaceful protests.
Amnesty International and a local rights group have said that at least twenty military and police officers have gone missing since the poll.
In a new report released on Thursday (Sept. 14), Amnesty International revealed that "Human rights defenders, citizens' movements, unionists and journalists critical of the government are facing growing danger as the government increasingly uses repressive laws and intelligence service to muzzle critics and hamper their work."
In 2016 alone, Amnesty International documented at least 13 ministerial decrees banning peaceful protests. More than 65 associations told Amnesty International they had not been granted permission to organize a protest between 2014 and 2016.
Unregistered social movements and platforms have been declared "illegal" by the Chadian Minister of Public Security and Immigration, and this has been used to justify the arrest of civil society leaders such as Nadjo Kaina and Bertrand Solloh of Iyina, AI stated.
The human rights watchdog singled out for criticism the national agency for security (ANS), which is at the heart of much of the repression in the country and which has often acted in defiance of Chadian law. The ANS's mandate was expanded in January this year allowing its agents to target and arrest human rights defenders on the grounds of national security.
The ANS had already been illegally arresting people and detaining them in unofficial detention facilities, without allowing access to families and lawyers, AI noted.