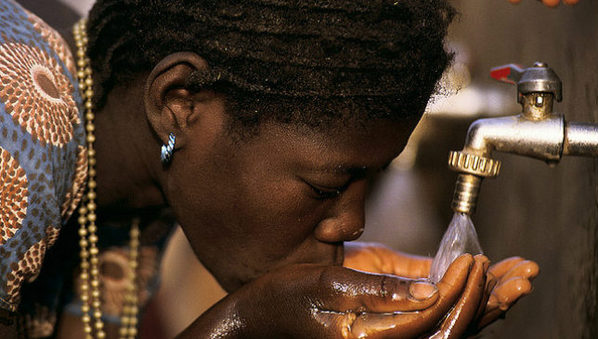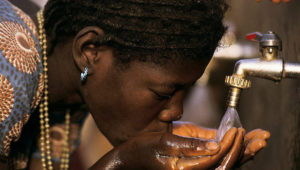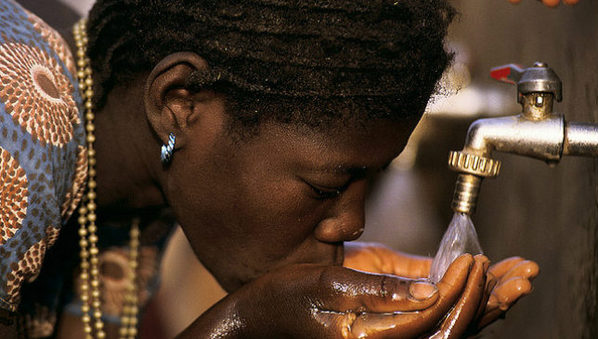 Côte d'Ivoire government is seeking about $2.4 billion to ensure access to safe drinking water for 100% of its population by 2020, Economic and Infrastructure minister, Dr Kouakou Amédée said.
Launching a program called "Water for All", the minister indicated that the program is to put an end to the water shortages in the West African nation.
The project will provide drinking water to 100% of the Ivorian population. The program also provides for the establishment of mechanisms for the rational and sustainable management of available water resources, in order to offer a better cost of access to drinking water to these populations.
About $364 million will be invested in the construction of 200 water towers and 8,000 village pumps. The "Water for All" program, which extends from 2016 to 2020, will also help the repair of 21,000 village pumps.
The fist first phase will also allow the connection of 450,000 households to the network of the Water Distribution Company of Côte d'Ivoire (SODECI).
The second phase of the "Water for All" program will require about $2 billion. This will concern all the structural projects, the extension and the densification of the network of large cities.
At present, only 60% of the population is supplied by drinking water.