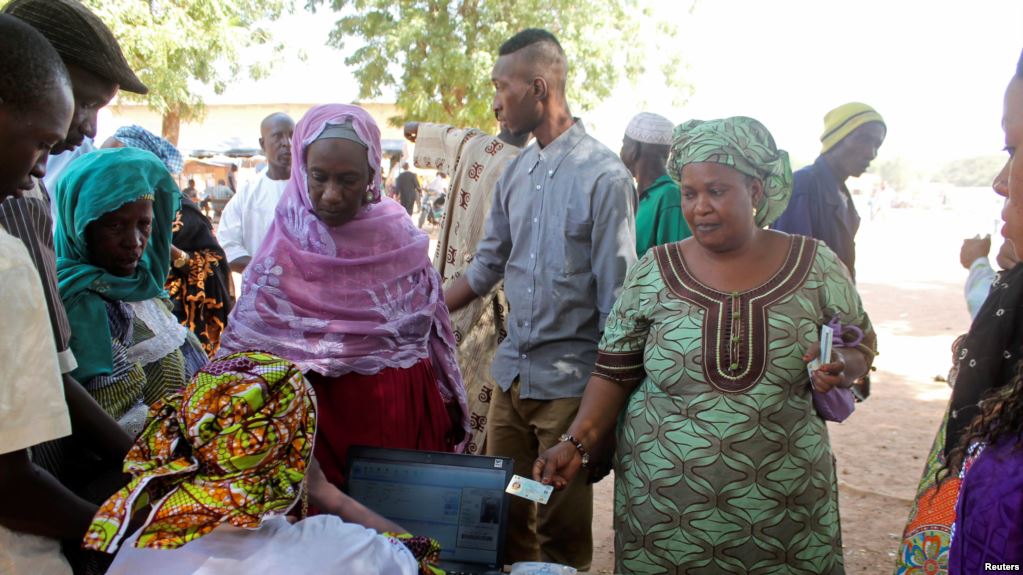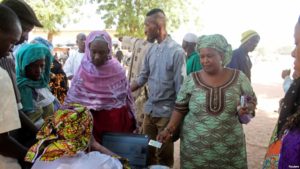 The mayor of Sikasso in southern Mali, Kalifa Sanogo, on Sunday announced his candidacy for the country's next presidential election.
"Yes, at the request of thousands of my supporters gathered Saturday in Sikasso, I agreed to be a candidate in the 2018 presidential election," Kalifa Sanogo was quoted by AFP as saying.
Kalifa Sanogo, former CEO of the Malian textile development company (CMDT), is mayor of Sikasso, about 380 km south of Bamako. According to AFP, Sanogo is the first to enter the presidential race.
Mali was scheduled to hold a referendum on constitutional reform on July 9th. On June 21st, two days before the campaign for the referendum was to start, the vote was postponed sine die following widespread demonstrations.
The constitutional changes were meant to implement clauses of the Algiers Peace Agreement signed between the Malian government and former rebel groups in 2015, and to correct "deficiencies and shortcomings" in the constitution.
The peace deal has so far failed to quell unrest in the north. Without significant progress in the implementation of the peace accord, President Ibrahim Boubacar Keïta's ambition to win a second term could be in jeopardy.
Keita has not said yet whether or not he will run for the presidential elections, scheduled for late 2018.