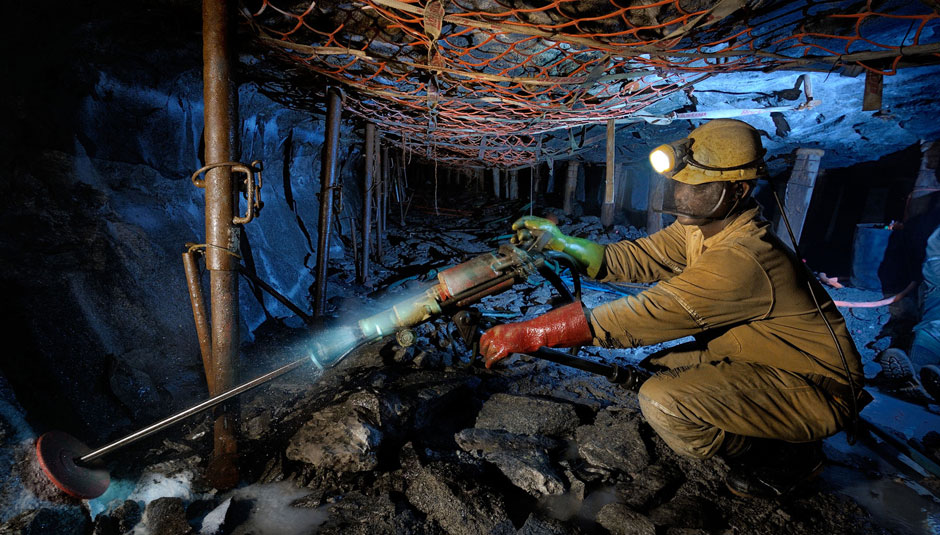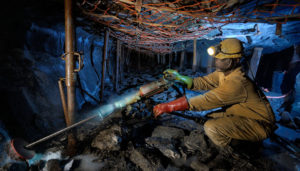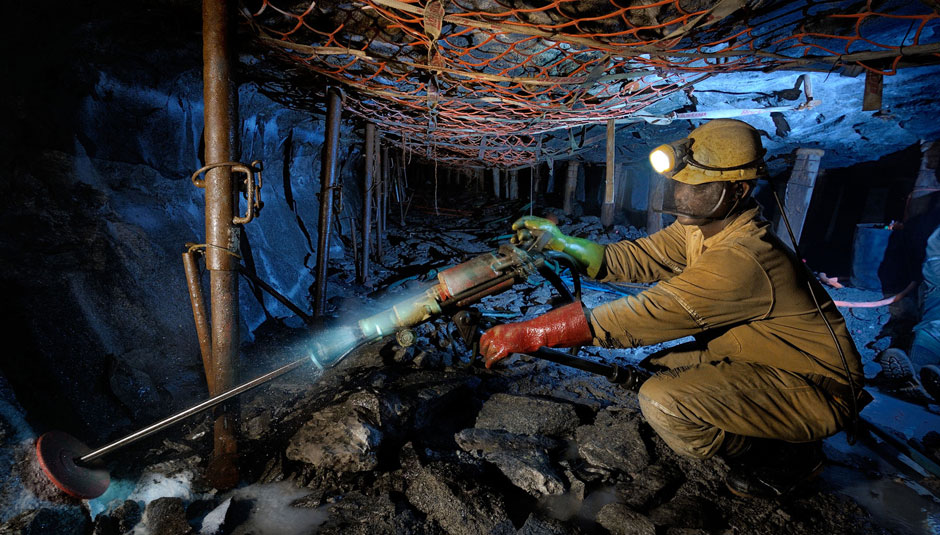 Impala Platinum (Implats), a leading producer of platinum, on Monday said about 2,500 jobs of its 31,000 work-force may be at risk at its Rustenburg mine in South Africa.
According to officials of the world's second-largest miner of the metal, the company is experiencing severe financial pressures with low metal prices and declining production.
"The company is currently experiencing severe financial pressures at Impala, largely as a result of persistently low metal (rand) prices and continued production cost increases," the company said in a statement.
"Labor productivity rates have also declined over the last few years and production levels at Impala Rustenburg have reduced from a historical base of some 1,000,000 platinum ounces per annum, to between 680,000 and 720,000 ounces forecast for the 2018 financial year," it added.
Spot platinum prices struggled to recover from a 26% drop in 2015 that capped three consecutive annual declines, according to Bloomberg,
"Unfortunately, we are now left with no further option in the prevailing operating environment but to consider further restructuring processes that may lead to a reduction in the number of employees," Impala Platinum's CEO Nico Muller said.
In April this year, Impala Platinum (Implats) said a year of disruptions and missed production targets could force to lay off nearly a quarter of its 4,500-strong workforce at its Marula mine.