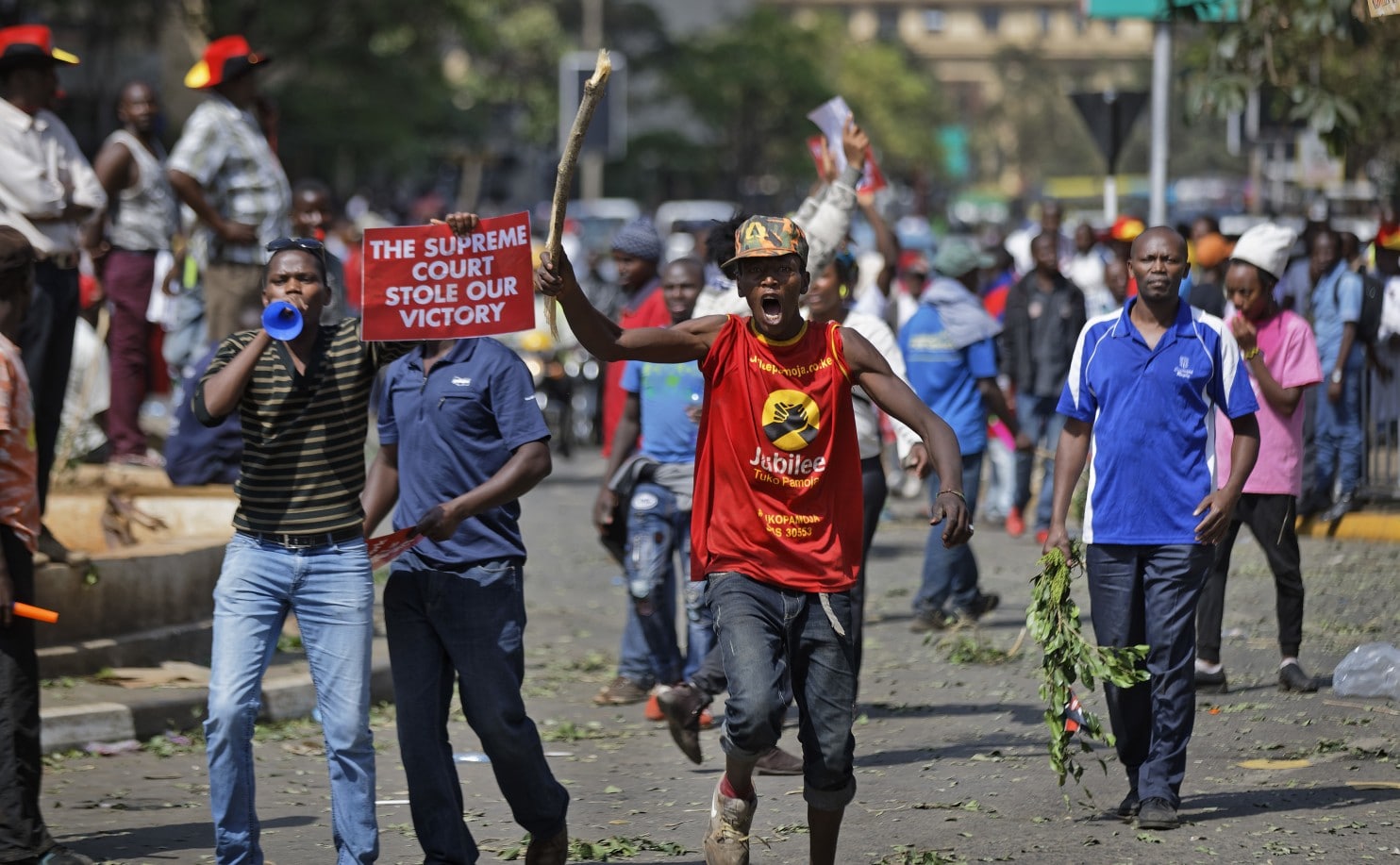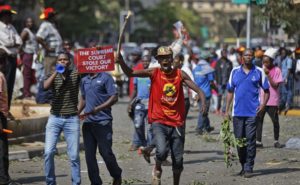 Police in Kenya on Tuesday fired teargas at supporters of President Uhuru Kenyatta outside the East African nation's Supreme Court in the Capital city, Nairobi.
The supporters of the incumbent president were protesting outside the court against the invalidation of the Aug. 8 election.
The Supreme Court nullified the presidential election on Sept. 1 and ordered fresh election within 60 days. The court said a total of 5 million votes had not been verified.
The historic decision, the first of its kind in Africa, was welcomed by many as a rare sign of independence on the part of Kenya's judiciary.
However, waving placards and chanting slogans against the Chief Justice, the demonstrators loyal to the incumbent president on Tuesday, accused the judges of having stolen their victory. They said the court should instead have ordered for a recount of the votes.
President Kenyatta has called for calm and peace after the court ruling earlier this month, and said that he was ready to go back to the campaign trail and face voters again.
Kenya's sixth election since introducing multi-party democracy in the 1990s has been marred by widespread public mistrust, fake news, and in some cases violence.