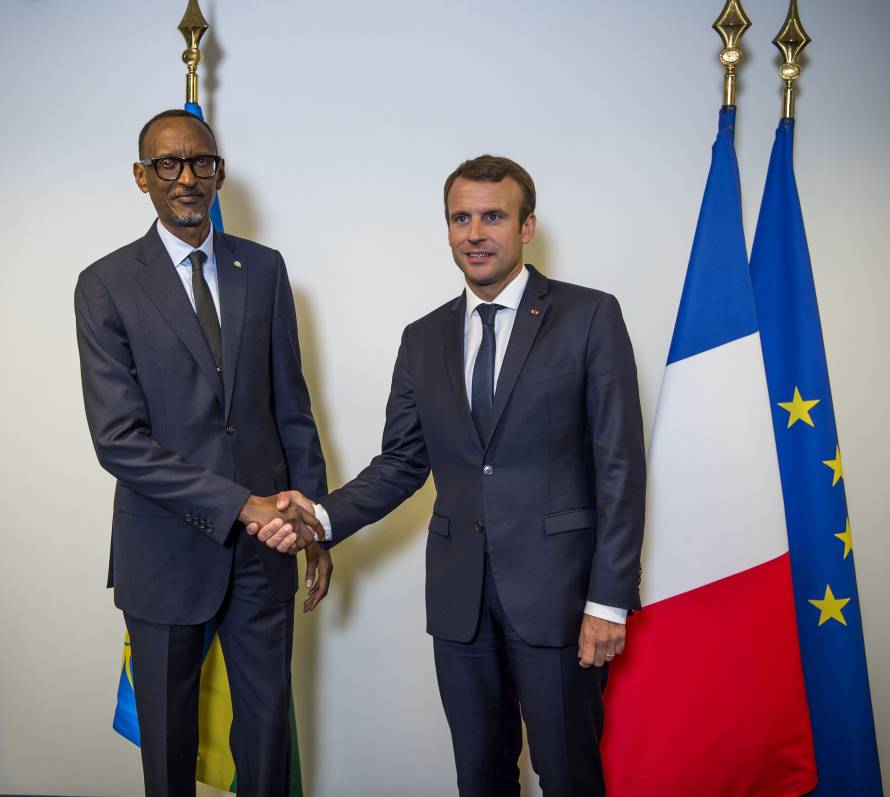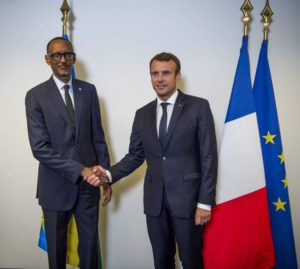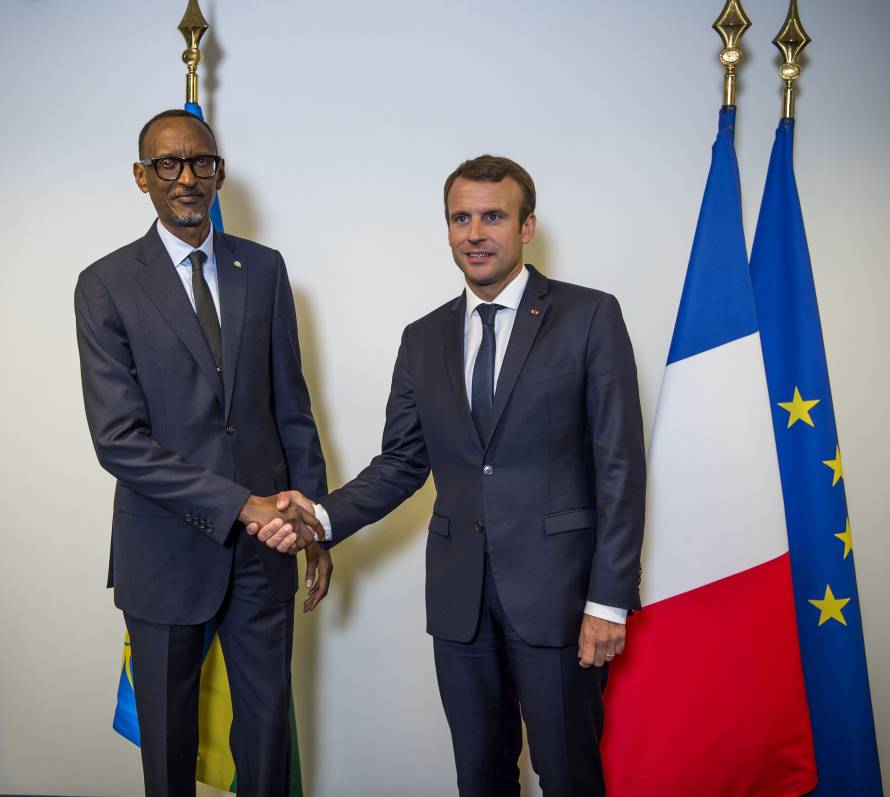 Rwandan President Paul Kagame met with his French counterpart Emmanuel Macron on the sidelines of the UN General Assembly in New York, as diplomatic relationships between the two nations remain hostage to the 1994 genocide, Reuters reports.
Rwanda and France have an on-going dispute about the circumstances surrounding the 1994 plane crash, where most victims were from the minority Tutsi ethnic group.
The ensuing genocide that took place between April and June 1994, left 800,000 dead within 100 days.
A statement released on Kagame's twitter handle on Tuesday said, the president of the East African nation and Macron on Monday discussed collaboration on issues of mutual interest including peace (and) security in Africa.
In 2006, Rwanda cut diplomatic ties with France after the investigating magistrate then in charge of the genocide case issued arrest warrants for several people including Kagame, for shooting down the plane of President Juvenal Habyarimana.
Rwanda's Kagame last year, warned of a "showdown" with France after a French investigation into the events leading to the genocide was reopened.