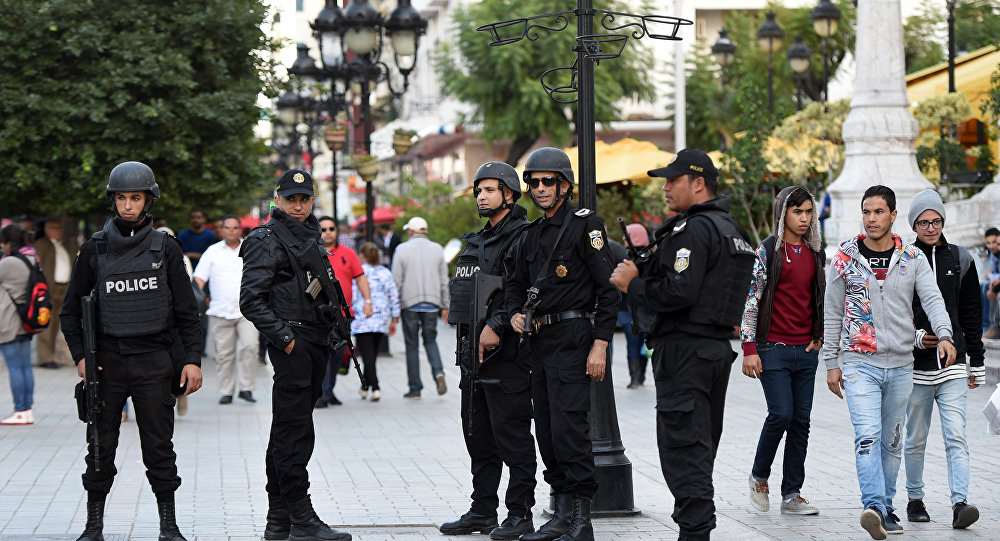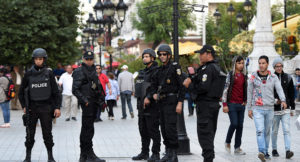 The Canadian Army is considering sending five soldiers to Tunisia to provide counter-terrorism training for the North African nation's army, Ottawa Citizen News portal reports.
The move according to the spokesperson of the Department of National Defence, Daniel Le Bouthillier, is part of Canada's Counter-Terrorism Capacity Building Program.
In Bouthillier's words, Canadian Armed Forces personnel are looking at deploying troops abroad to train other nations' security forces to augment their ability to maintain security within their borders.
If confirmed, the training would comprise of courses covering Counter Improvised Explosive Devices, medical, sniper, tactical intelligence, tactical planning, and infantry skills.
Canadian Special Forces have conducted similar training missions in the past to countries such as Jamaica.
Tunisia, the only surviving democracy spawned by the 2011 Arab spring, has become part of the top 50 countries most impacted by terrorism after several attack on foreigners in the country in recent years.
Tunisia faces a persistent militant threat on several fronts and has also sent more fighters abroad to join the ranks of the Islamic State than any other country.
Already there are signs that some of the 5,500 Tunisians, who have gone abroad, according to United Nations estimates, are seeking new targets at home and in Europe.