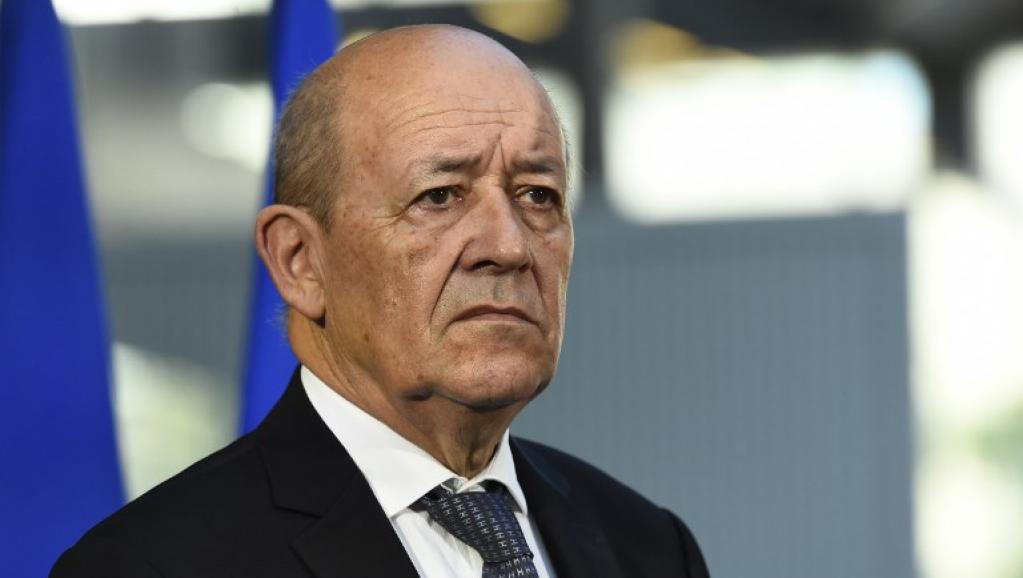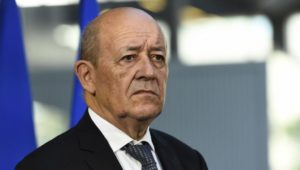 French Foreign Affairs minister, Jean-Yves Le Drian began an official visit to Niger on Tuesday to boost cooperation between the two nations.
Security and the migration crisis will top the agenda of the visit, according to local media.
Jean-Yves Le Drian will meet with President Mahamadou Issoufou and the Foreign Affairs minister, Ibrahim Yacouba to access the joint plan of action on migration prepared on 28 August in Paris.
Defense is also part of the French minister's agenda. Jean-Yves le Drian will visit the command post of the G5 Sahel force and the European mission Eucap Sahel Niger which is reinforcing the defense capabilities of the police and the gendarmerie in the fight against terrorism and organized crime.
France remained committed to giving further help to Niger — which has often complained in the past that it was left alone to cope with the migrant flows through his borders en route to Europe.
Note that the Northern-town Agadez has become one of the most important hubs for north-bound West and Central African migrants. Up to 4,000 people gather there every week to make the dangerous crossing across the desert to the north.
Some 125,000 people have crossed the Mediterranean by boat this year, according to UN figures.. An estimated 2,400 have died en route.