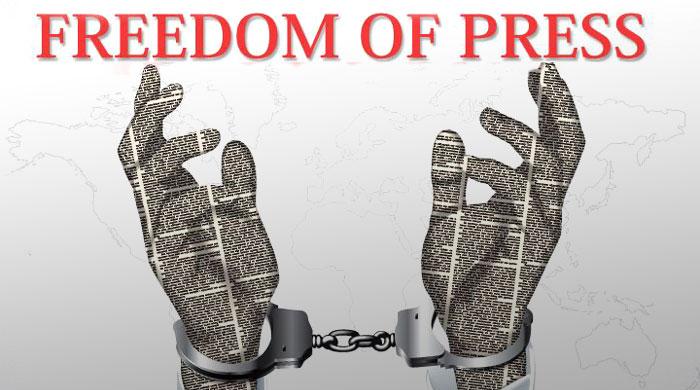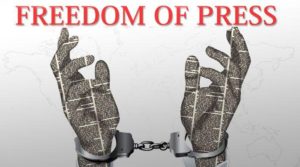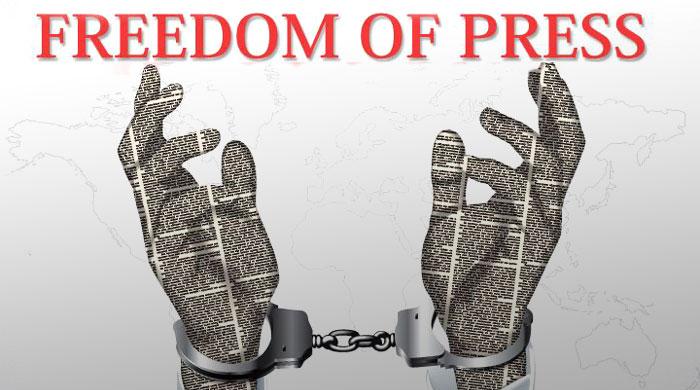 Two Eritrean journalists jailed for over a decade in Ethiopia have been released, according to family members.
Tesfaldet Kidane and Saleh Gama, who were arrested in 2006 at the Kenya-Somalia border during Ethiopian invasion of Somalia, were released last weekend.
Family members of Kidane speaking to the Washington-based Voice of America radio, said Saleh – a cameraman had left Ethiopia since the release even though Kidane – a show host was still in Ethiopia.
The Ethiopian Foreign Ministry first disclosed the detention of the journalists in April 2007 and presented them on state television as part of a group of 41 captured terrorism suspects.
Tesfalidet and Saleh had not been tried until their release. Ethiopian and Eritrea authorities have not formally commented on the development or the whereabouts of the journalists.
Note that both countries ranked very low on press freedom index published by Reporters Without Borders (RSF).
According to Committee to Protect Journalists (CPJ), Ethiopia has put 16 journalists behind bars, while Eritrea has 17, as of 2016.
Eritrea is the only African country to have no privately-owned news media and the threat of imprisonment has led many journalists to go into exile, says the CPJ.
Despite having one of the lowest internet penetration rates in the world, Eritrea and Ethiopia seeks to block many websites run by exiles, says Freedom House.