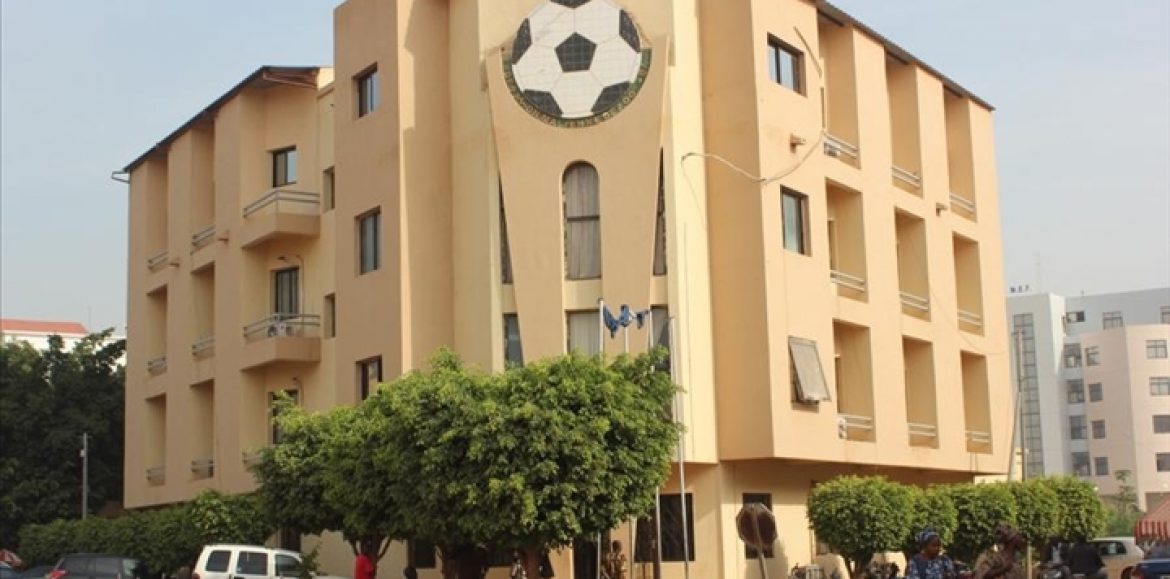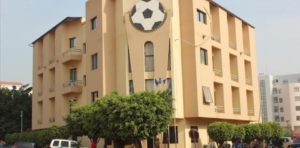 Mamoutou Touré Bavieux is the new president of the Malian Football Federation (Fémafoot) for the next a four-years. He was elected in the capital city, Bamako on Monday, the football association said.
Mamoutou Touré Bavieux, 60, won 39 votes of 57 delegates, 18 of whom abstained. He succeeds General Aboubacar Baba Diarra who did not run for a second term.
In March, FIFA has suspended Mali from international competition after determining that the government had meddled in its football association's affairs.
The sport's world body said the decision came in response to Mali's sports minister, Housseini Amion Guindo, having decided to dissolve the executive committee of FEMAFOOT, Mali's football association, and appoint a provisional committee.
Under art, 14, par 1 let. I and art. 19 of the FIFA Statutes, member national associations require to be allowed to manage their affairs independently and without interference from governments or other third parties.
The Confederation of African Football (CAF) in May confirmed that the suspension of Mali's Football Association has been lifted.
Mamoutou Touré Bavieux mission will be to revamp the football of the West African nation.