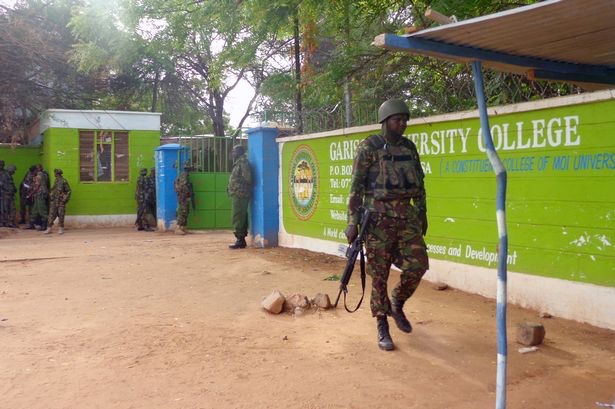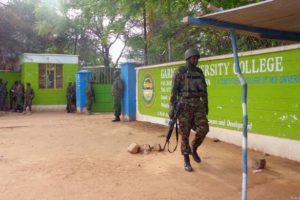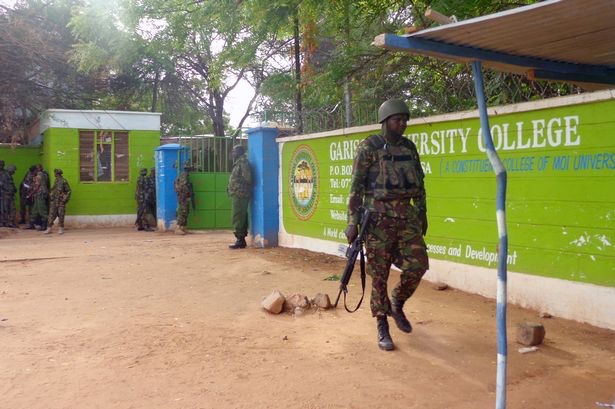 Two staff of the Technical University of Mombasa have been killed in the early hours of Tuesday, after unidentified gunmen fired on vehicles carrying students to the university's campus in coastal Kwale County, local media reports.
According to the initial details provided by the police and witnesses, two people, staff members of the university were killed. Several students and university employees were injured.
The attack will revive memories of April 2015, when more than 147 people, including 142 students were killed in their dormitories at Kenya's Garissa University by the Islamist militant group al-Shabaab.
The attack was the bloodiest in Kenya since al-Qaeda bombed the US embassy in Nairobi in 1998, killing 213 people.
Al-Shabab, which wants to impose its strict interpretation of Islam in Somalia, has carried out frequent past attacks in the country and border towns of Kenya in its bid to topple the Western-backed government and drive out African Union troops, Amisom.
The group has been at war with Kenya ever since Kenyan forces entered Somalia in October 2011 in an effort to crush them. As part of Amisom, Kenya has 3,664 troops in Sector 2 of the Mission, which is under the African Union jurisdiction, but is technically a UN mission.