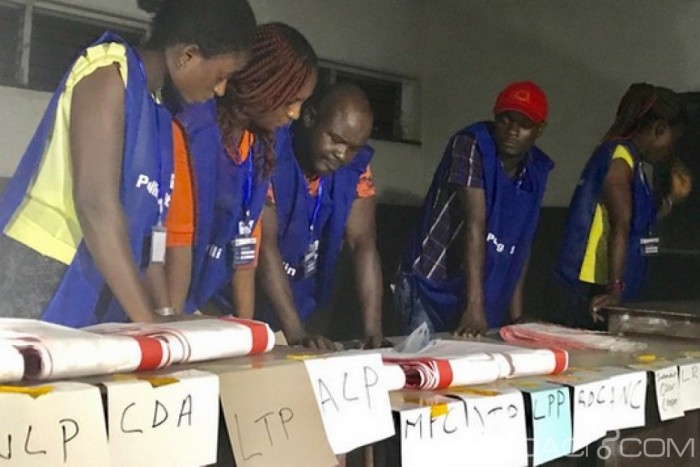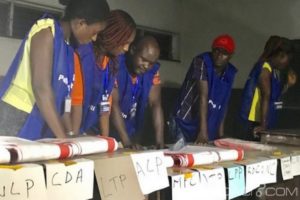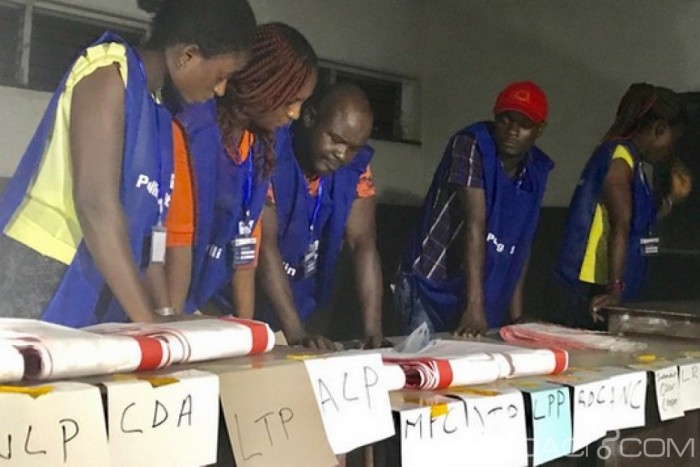 Vote counting is underway in Liberia as over two million voters await the results of the general elections held on Tuesday.
Vice-President Joseph Boakai and footballer George Weah are seen as the frontrunners to succeed the Nobel Peace Prize winner Ellen Johnson Sirleaf who led the country's recovery from Ebola and civil war.
Provisional election results are expected this Thursday, the election commission said. It apologized for delays of vote counting in some areas.
International observers in the West African nation said the vote went smoothly despite late starts in some counties.
The United States called the election an important step toward achieving Liberia's first peaceful transfer of power from one democratically elected head of state to another in decades.
Citing irregularities in the vote, one of Liberia's main parties has called for halt to Tuesday's election results.
Charles Brumskine, the presidential candidate of the Liberty Party said he would consider taking legal action if the electoral commission did not halt in announcing the results. He did not give specific evidence of voter fraud, according to Reuters.
If no candidate wins 50 percent of the presidential vote, a run-off between the top two contenders will be held on November 7.
Liberia, the oldest African republic, is among the world's poorest countries, beset over decades by the ravages of corruption, insurgency, and repressive rule.