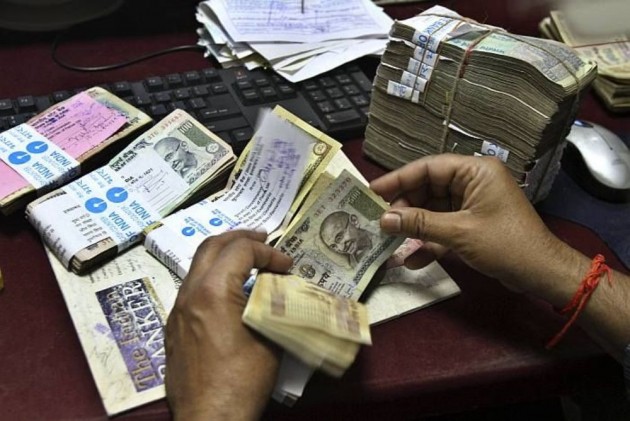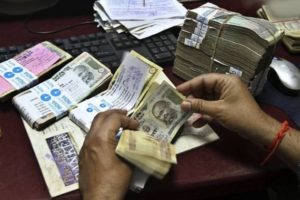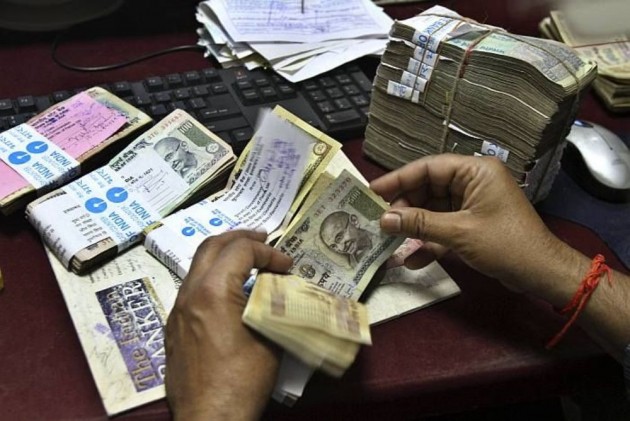 Sub-Saharan Africa's economy is growing more slowly this year than expected, the World Bank said on Wednesday.
According to the Bretton Wood institution's Africa Pulse report, the slow growth of the region is largely due to weak investment and productivity.
The Bank said the downgrade to 2017 projections was due to various conditions, including the failure of Nigeria, the continent biggest economy, to meet expectations.
World Bank chief economist for Africa Albert Zeufack said the region's recovery would partly be driven by Nigeria and South Africa. The two largest economies are making a comeback after over quarters of recession.
Nigeria's economy is coming back on track after five consecutive quarters of recession. Data published by Nigeria's National Bureau of Statistics (NBS) shows that the economy grew 0.55% in the second quarter of 2017.
South Africa, the continent's second biggest economy, which also exited recession in the second quarter, is projected to rise from 0.6 percent in 2017 to 1.1 percent in 2018 and 1.7 percent in 2019.
The World Bank pointed out that the two countries need "deeper reforms" to get back to pre-2014 levels of growth.
It said concerns about policy implementation, political uncertainty, and market segmentation in the foreign exchange market would be a challenge in the medium-term.
Nigeria's recovery is strongly linked to a sustained increase in its oil production and revenues.
The African most populous nation's oil sector was hit by militancy in its oil-rich south region last year. The oil production levels fell to 20-year lows.