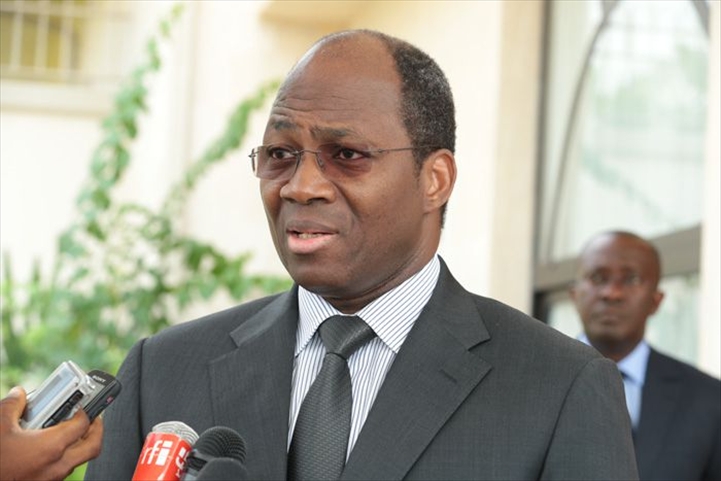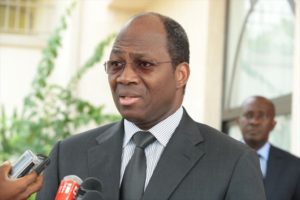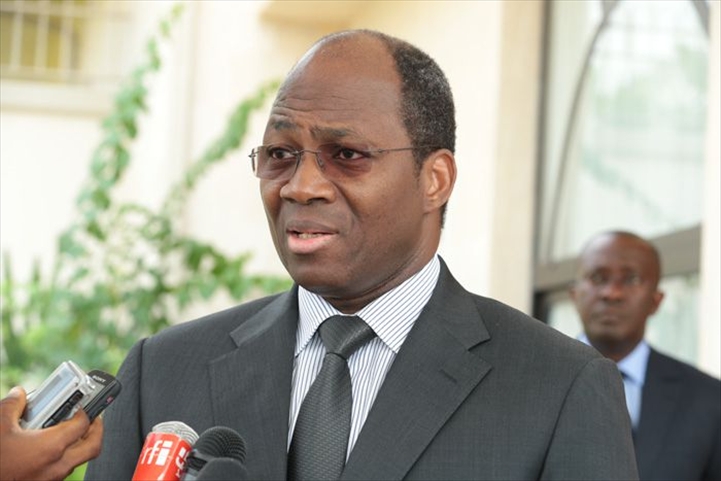 Burkina Faso's former foreign affairs minister, Djibril Bassolé, has been released from jail on Wednesday, pending trial for treason.
Djibril Bassolé who is accused of alleged involvement in a coup attempt in 2015, left the military house of Ouagadougou on Wednesday to a presidential villa under military surveillance, local media reported.
The defense team of the former minister says he had nothing to do with the coup attempt, and that he has been detained for political reasons to prevent him from running in the 2015 presidential election.
Bassolé was arrested along with two dozen people accused of supporting a coup d'état against the interim government ahead of elections in September 2015.
However, the government has failed to produce an evidence to condemn him by a military court.
In November 2015, social media circulated a recording of an alleged telephone conversation between Bassolé and his friend the speaker of the Ivorian National Assembly, Guillaume Soro about the coup d'état and how to support the putschists.
As a reminder, more than 30 ministers of ex-President Compaore face murder charges for allegedly authorizing the use of deadly force against unarmed protesters.