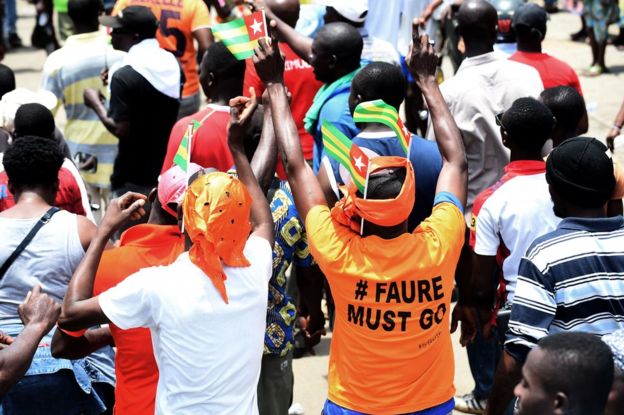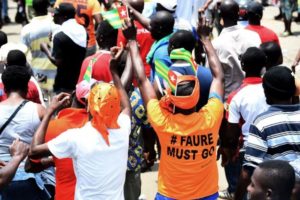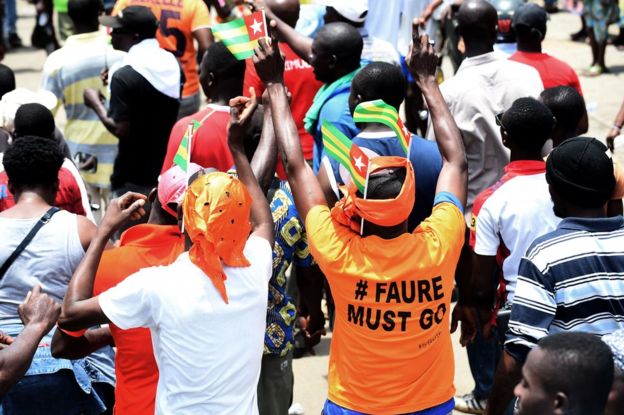 The Togolese government on Monday requested the cancelation of the summit of l'Organisation Internationale de la Francophonie scheduled for next month in the West African tiny nation, local media reports.
No reason was given for the decision even though it is widely believed to be linked to recent political protests in the country.
Togo has recently been shaken by anti-government protests demanding the resignation of the president and an immediate end to the Gnassingbé ruling dynasty.
The OIF summit, the highest Francophonie authority, is held every two years and gathers the Heads of state and government of all member countries of the OIF. The Summit serves to develop strategies and goals of the Francophonie so as to ensure the organization's influence on the world scene.
This year's summit was expected to discuss Maritime Economy, Security, Safety and Development.
African countries last year adopted a binding charter on maritime security and safety in Lomé. The charter initiated by Togo was approved at an extraordinary summit of the African Union.
The OIF is meant to embody the active solidarity between its 84 member states (58 members and 26 observers), which together represent over one-third of the United Nations' member states.