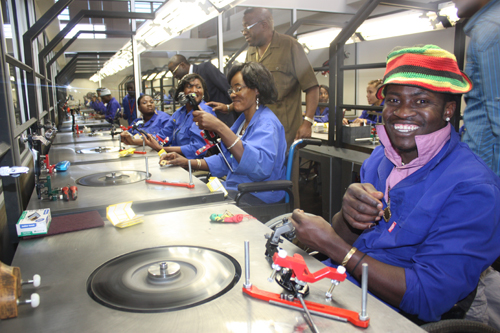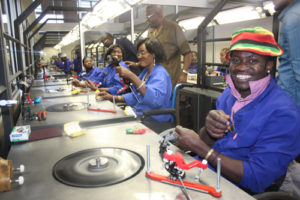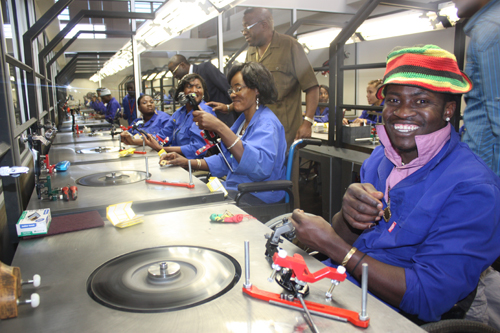 Anglo American's diamond unit De Beers, plans to close four mines by 2022 in Namibia, a union official told local media on Tuesday.
According to Mbidhi Shavuka, an official from the Mineworkers Union of Namibia, the union would talk with the actors to keep workers employed for as long as possible.
The mines affected are Elizabeth Bay Mine, which will be shut down at the end of 2018, Daberas at the end of 2019, Sendelingsdrift in 2020 and the main one, Southern Coastal, in 2022.
Two months ago, the company told the Windhoek-based newspaper, The Namibian, that while it is investigating new mining opportunities, it is equally important that it plans responsibly for the possible closure of operations which reach the end of their economic lifespans.
Namdeb said while it continuously reviews its life of mine plan, initial indications are that the next few years will be challenging, mainly due to subdued world economic growth, which negatively impacts on forecast exchange rates and other indices.
Note that Namdeb is a 50/50 joint venture between the Namibian government and Anglo American's diamond unit De Beers. The company employs approximately 1800 workers.