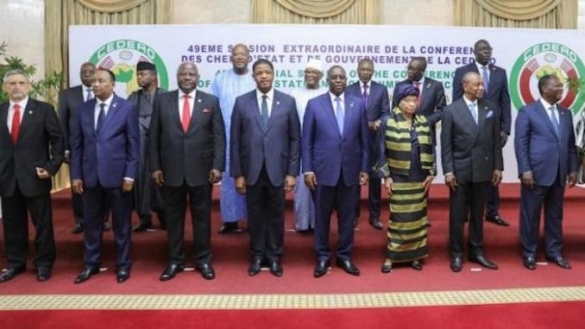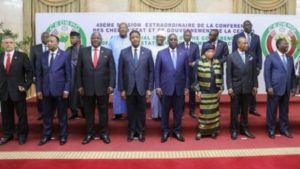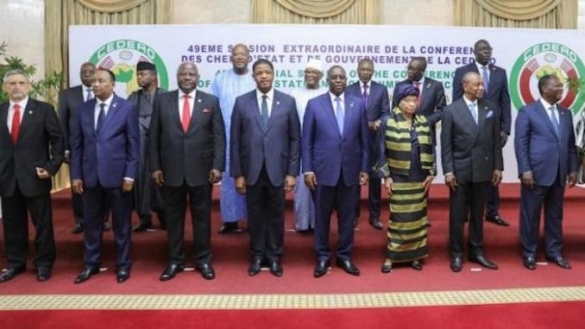 Leaders of the Economic Community of West African States (ECOWAS) in a joint-statement on Tuesday reaffirmed their commitment to accelerate the creation of a shared currency for the regional bloc of 15 countries.
In a communiqué issued at the end of a meeting in Niamey on Tuesday, the members of the Taskforce took note of the report of the Ministerial Committee meeting held earlier, and acknowledged the quality of the conclusions as well as the relevance of the recommendations made, whose substantive parts relate to the measures for the acceleration of the ECOWAS single currency programme.
The Communiqué noted that the Taskforce has instructed the Ministerial committee to meet within three months to propose a new roadmap to accelerate the creation of the single currency by 2020.
The Task force recommended a gradual approach, where a few countries, which are ready, could start the monetary union, whilst the other countries joined later.
The ECO is the proposed name for the common currency that the West African Monetary Zone (WAMZ) plans to introduce in the framework of ECOWAS. WAMZ member countries include Gambia, Ghana, Guinea, Nigeria and Sierra Leone.
After the introduction of the ECO, the goal is to merge the new currency with the West African CFA franc (used by the French-speaking members of ECOWAS since 1945). This will create a common currency for much of West Africa.