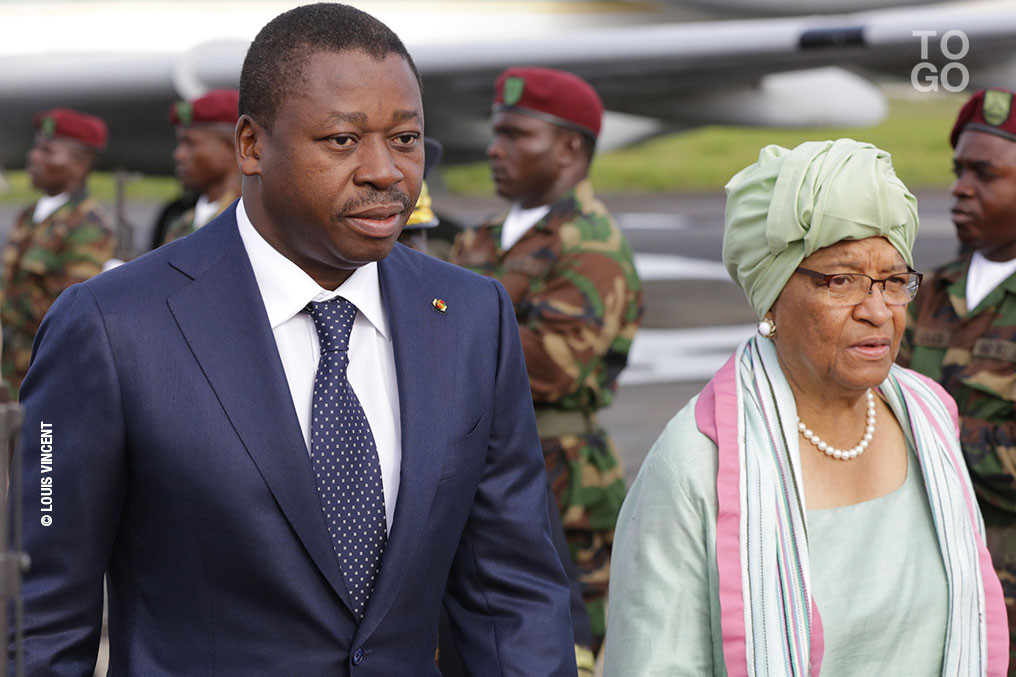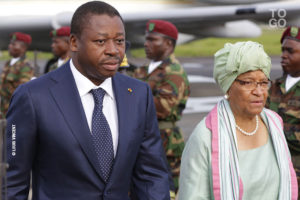 The Togolese Head of state Faure Essozimna Gnassingbé in his capacity as a Chair of ECOWAS travelled to Liberia's capital Monrovia on Wednesday with his counterpart Alpha Condé, current chair of the African Union (AU) to mediate post-election Dispute.
Liberia's Supreme Court halted next week's presidential run-off vote to hear a petition brought by a first-round losing candidate. The court said it will consider the complaint filed by the Liberty Party.
The Liberty Party lodged the objection and called for a rerun after its candidate, Charles Brumskine, who garnered 9.6 percent during the October 10 vote, was eliminated.
After the first round, Georges Weah, former footballer and Senator of the State of Monrovia, collected 39% of the votes against 29.1% for Joseph Boakai, candidate of the ruling party. The latter also contests these results, raising fears of a shift in the country into the crisis.
Observers from the European Union and the Carter Center, however say they saw no major problems with the first round vote.
Note that Boakai has served as Johnson Sirleaf's vice president since 2006. However, Johnson Sirleaf declined to endorse him.
Boakai is due to face former international footballer George Weah in the runoff, which was called after no single candidate, won a majority of votes on October 10.
ECOWAS and the AU, consulting the different parties, call for the preservation of peace in the West African nation.