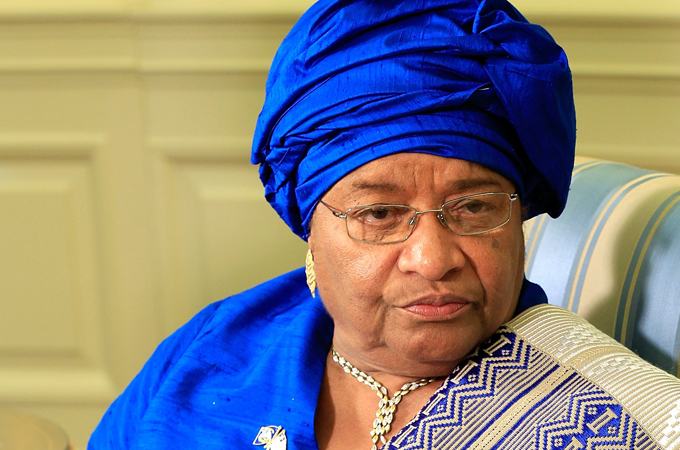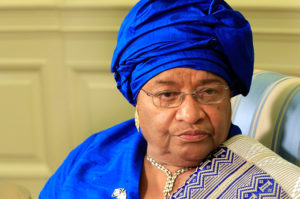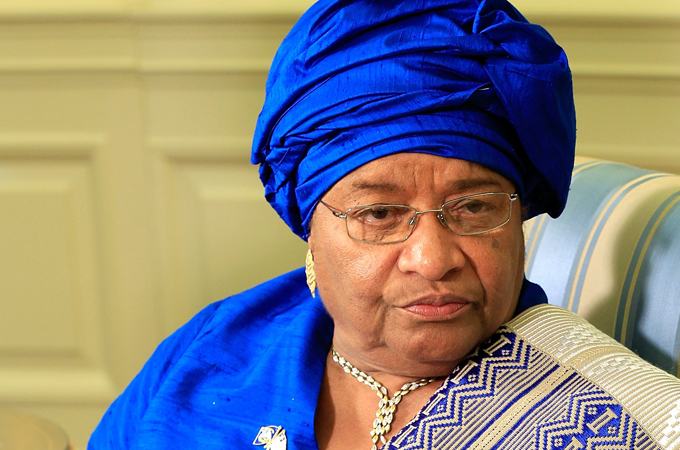 Liberia's President Ellen Johnson Sirleaf on Tuesday said the country's democracy is under assault as the Supreme Court this week ordered a temporary halt to preparations for next week's runoff presidential election.
In a radio address to Liberians on Tuesday, the Nobel Peace Prize laureate urged Liberia to be tolerant, avoid allegations, hate speech, and insulting language.
Former footballer George Weah was initially set to face Vice-President Joseph Boakai on Tuesday to determine who will replace Ellen Johnson Sirleaf.
A number of international observers, including representatives of the Carter Centre and the National Democratic Institute, said the Oct. 10 election was largely free and fair, despite a few irregularities at some polling stations.
However, The Liberty Party, whose candidate Charles Brumskine came in third, had appealed to the court to halt the runoff vote until the claims of irregularities are investigated.
The National Elections Commission will need to consider the Liberty Party's grievance over voting fraud "and an appeal heard by the court, if any," before the second round may go ahead, Chief Justice Francis Korkpor said.
Liberia's ruling Unity Party, which Vice President Boakai represents, has said it is in solidarity with the Liberty Party.
Boakai accused Sirleaf of interfering with the election process to influence the outcome.