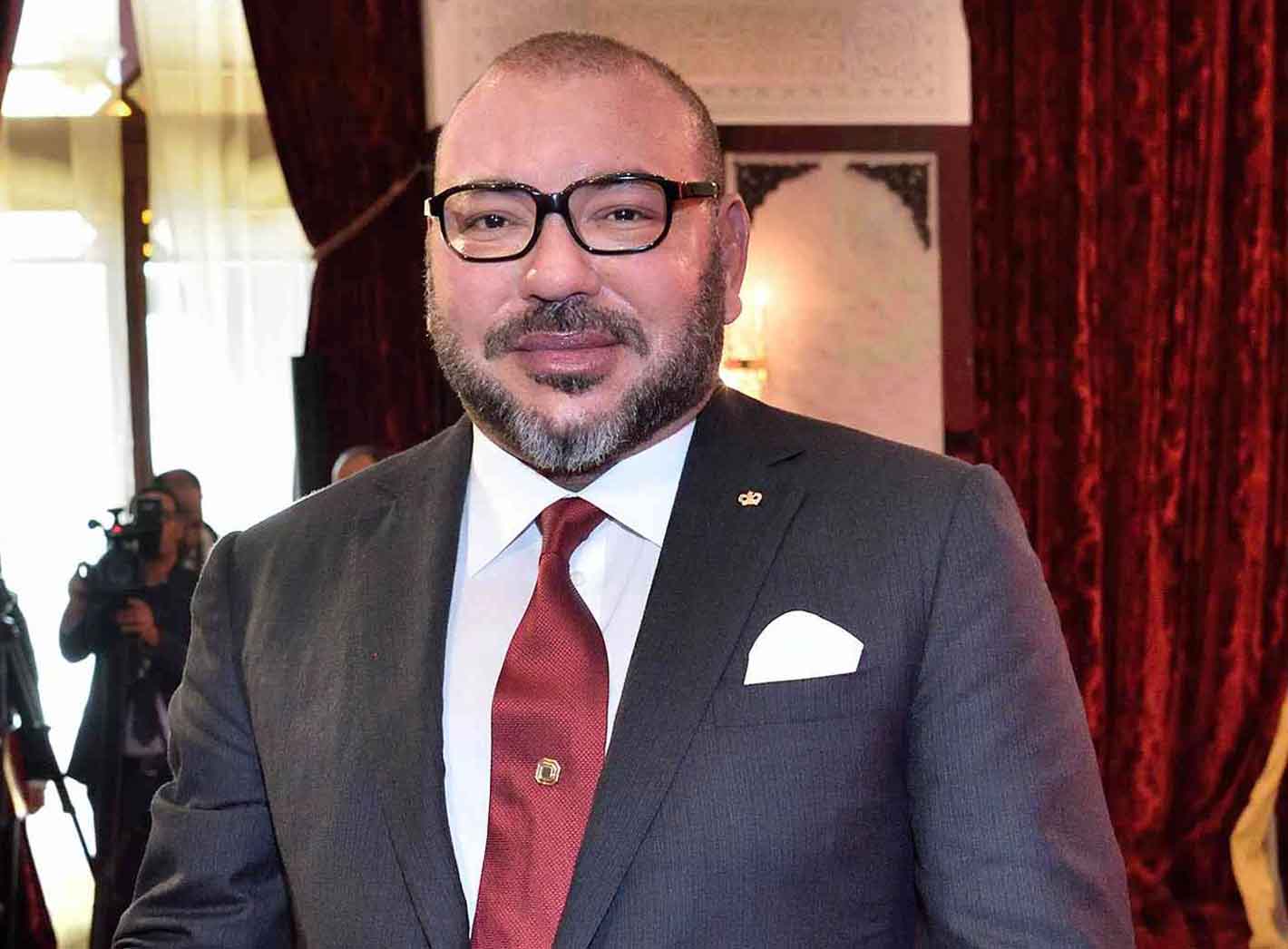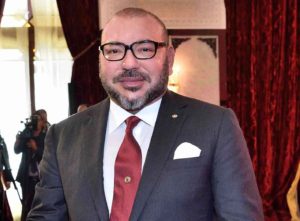 King Mohammed VI of Morocco is undertaking a new tour to Gulf countries that started by the United Arab Emirates (UAE) where he arrived on Tuesday.
The sovereign is expected to spend five days in the UAE, the first leg of his Gulf tour before he heads to Qatar on November 12.
The king visit coincides with the official inauguration Wednesday of the Abu Dhabi Louvre Museum, the first universal museum in the Arab world to promote "tolerance" against fanaticism.
The Monarch is accompanied during this visit by an official delegation composed of three of his advisors as well as minister of foreign affairs and international cooperation.
The Gulf crisis opposing Qatar to a quartet, made up of Saudi Arabia, the UAE, Bahrain and Egypt, is expected to top the king's talks with his hosts.
At the outbreak of the Gulf last June, Morocco announced it would remain neutral in the conflict and King Mohammed VI offered to mediate among the conflicting countries.
Experts say Morocco's decision to play the card of neutrality in the Qatar-GCC rift is 'strategic' as it is preserving the balanced relationship between King Mohammed VI and the Gulf rulers.