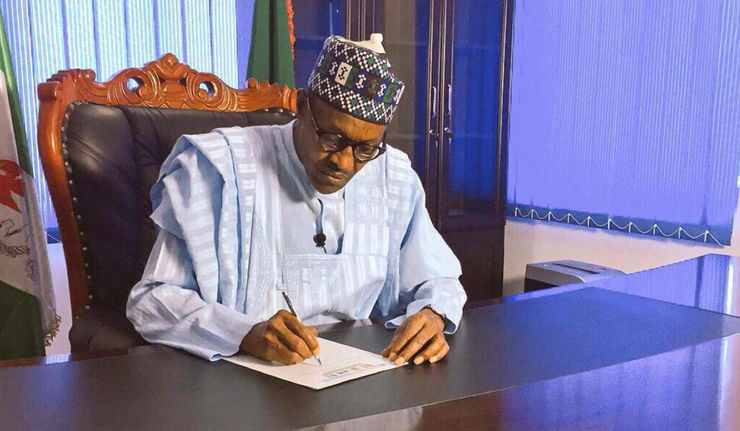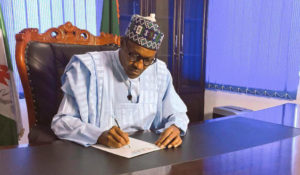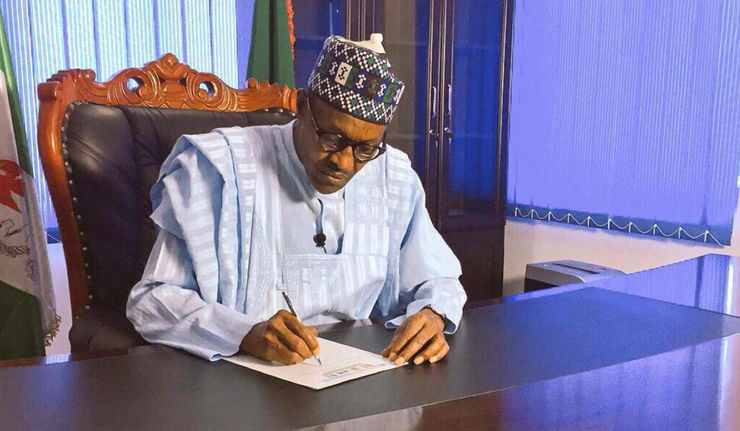 Nigerian ailing President Muhammadu Buhari on Tuesday presented a record $28.16 billion budget for 2018 to the National Assembly.
Africa's leading oil producer has been hard hit by falling prices of the commodity, which accounts for the majority of its export revenue.
According to the presidential office, the 2018 budget sets a record to revamp the country's economy that emerged from its worst recession in 25 years two months ago.
With 2.4 trillion naira of intended capital spending, the budget for 2018 is 16% higher than the previous year. It focuses on critical sectors of the economy such as roads, health, housing and job creation.
Buhari said the government plans to finance the deficit partly by new borrowings estimated at N1.699 trillion while half of the borrowing would be sourced externally.
He also said the 2018 budget was based on a crude oil benchmark price of US $45 per barrel, with an output of Oil production estimate of 2.3 million barrels per day.
The President said the Exchange rate of N305/US$ was set for 2018, while Real Gross Domestic Product growth of 3.5 per cent was projected. Inflation Rate is to stand at 12.4 per cent.
Nigeria's GDP has expanded by 0.55% in the second quarter of 2017, according to the National Bureau of Statistics.