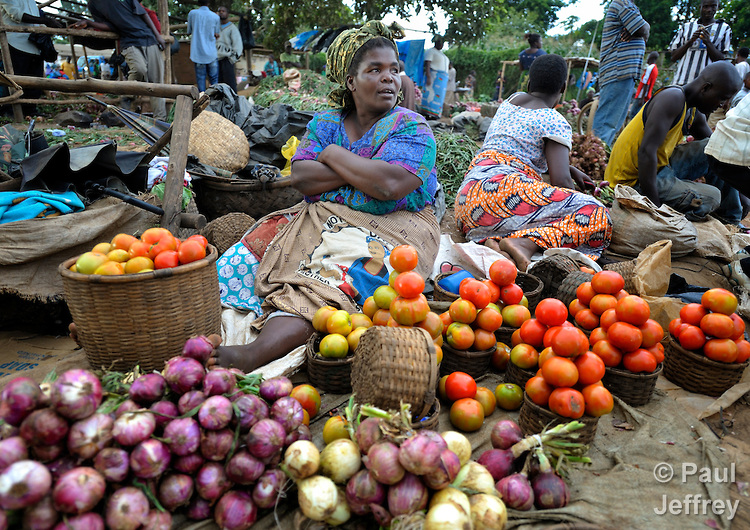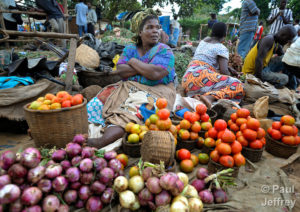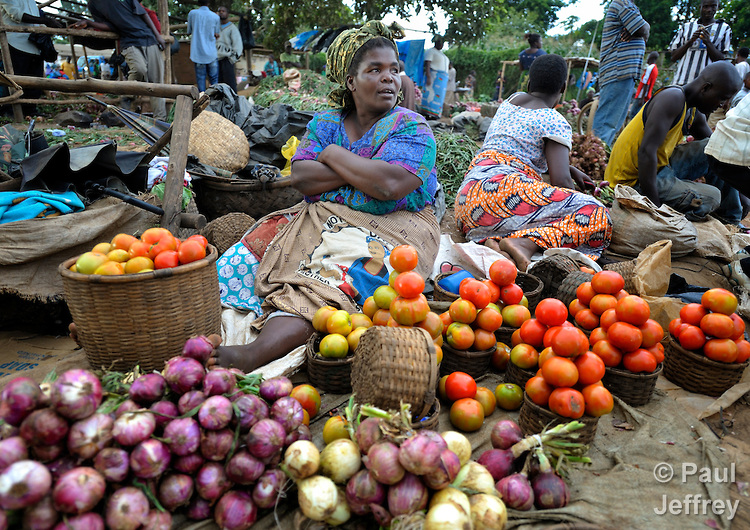 Malawi's 2017 economic growth will exceed 5.5 percent, President Peter Mutharika said on Friday.
The expansion of the southern African nation's economy would beat the forecast of 5 percent GDP growth of the International Monetary Fund.
According to the Finance Minister, the economy was driven by continued favorable weather conditions and a bumper crop of 3.5 million tons of maize in 2017 up from last year's 2.4 million tons.
Economic growth in 2016 stood at 2.7% due largely to the El Niño induced drought. Malawi was amongst countries in the Southern African Region worst affected by the drought.
Armyworms have also destroyed over 140,000 hectares of maize field and millet with 600,000 farmers being affected.
Malawi has been ranked 110th on the ease of doing business index, up from 133 in the World Bank Doing Business previous report.
The new report says Malawi is one of the ten countries that have improved the most this year after implementing 53 regulatory reforms that have made doing business easier.
The country's Minister of Agriculture Jospeh Mwanamvekha has assured the government will sustain the gains and push for more reforms.