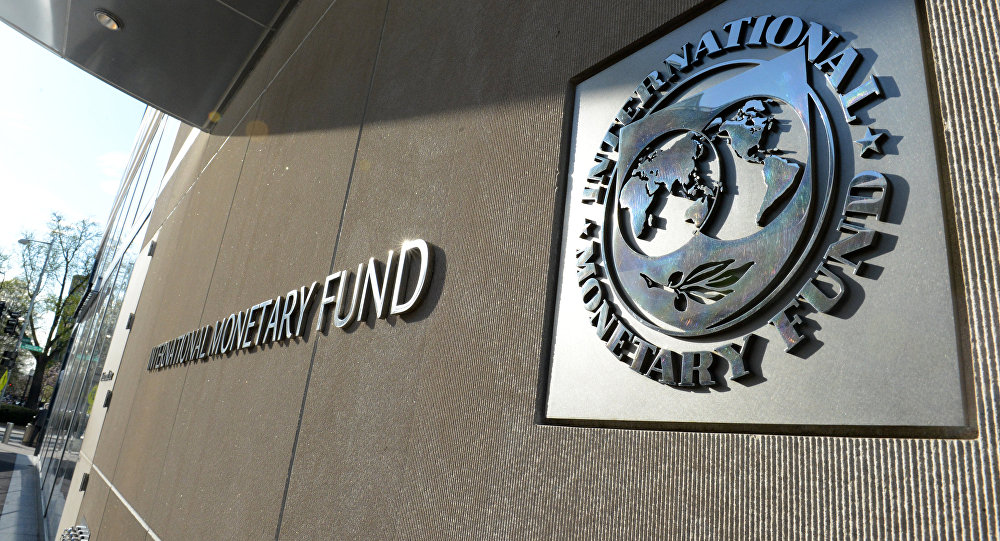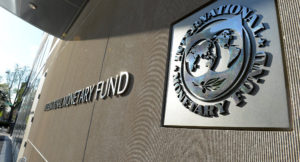 After a review of Egypt's economic reforms, the IMF said it has agreed to the disbursement of a $2bn loan –part of the $12bn extended facility negotiated last year with Cairo.
"The staff-level agreement is subject to approval by the IMF's Executive Board Completion, upon which Egypt will receive the third tranche of $2 billion of the three-year (IMF) loan," the IMF said in a statement.
"Egypt's economy continues to perform strongly, and reforms that have already been implemented are beginning to pay off in terms of macroeconomic stabilization and the return of confidence," said the IMF mission. "While the reform process has required sacrifices in the short term, seizing the current moment of opportunity to transform Egypt into a dynamic, modern, and fast-growing economy will improve the living standards and increase prosperity for all Egyptians."
Egypt's growth picked up during fiscal year 2016/17, with GDP rising by 4.2 percent compared to the projected 3.5 percent. Meanwhile, the current account deficit narrowed in dollar terms, supported by the non-oil exports and tourism receipts, it added.
"The Central Bank of Egypt remains committed to achieve its goal of reigning in inflation which is expected to decline to about 13 percent in the quarter ending in December of 2018," the statement added.
Egypt agreed a three-year 12 billion dollars IMF loan program in November that is tied to ambitious economic reforms such as subsidy cuts, tax hikes, enacting the value-added tax, as well as the devaluation of its local currency.
Egypt received an initial $2.75 billion tranche from the IMF last November.