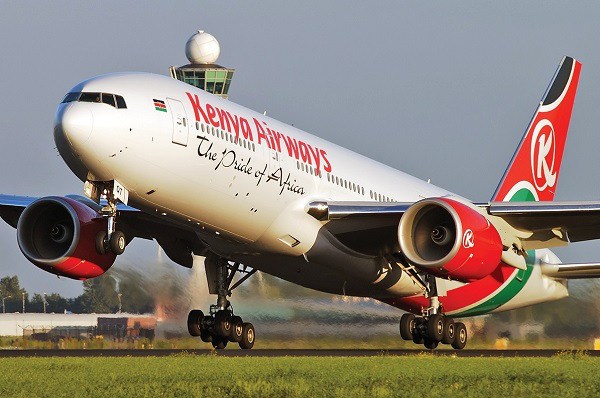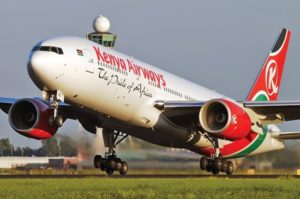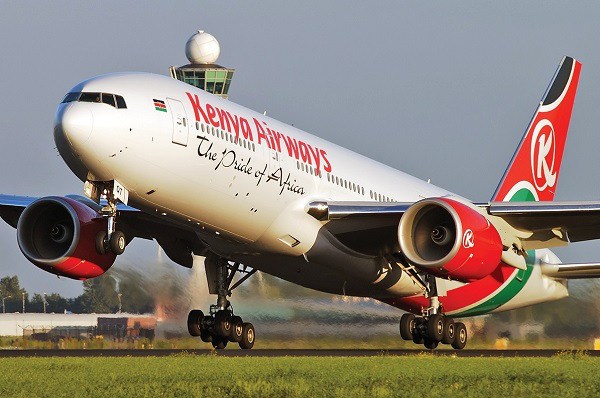 The Kenyan government has agreed with local lenders to convert more than $400 million of Kenya Airways' debt into equity, increasing the government stake to 48.9 percent from 29.8 percent.
KQ Lenders Company, which comprises 11 banks that converted their loans into equity, will control 35.69 per cent shareholding of the national carrier, Nairobi-based Standard newspaper reported.
The agreement has been deposited with the Capital Markets Authority, as Kenya Airways is listed at the Nairobi Securities Exchange. If approved, it will mark the final phase of KQ's restructuring strategy.
Kenya Airways posted about $253 million loss in 2016. The carrier has announced a $690-million reorganization last year aimed at returning the company to profit. The carrier plans to expand its pan-African network, which currently includes 47 destinations outside Kenya.
Air France-KLM, which owned 26.7 per cent; the International Finance Corporation of the World Bank, which owned 9.6 per cent; and retail investors, who owned 33 per cent of the airline; appear to be the big losers of the new deal.
Neither the government nor the banks intend to make a takeover offer for Kenya Airways, local media reported.