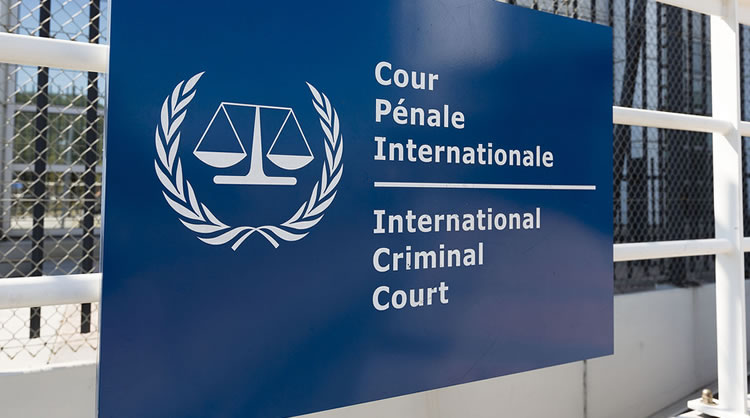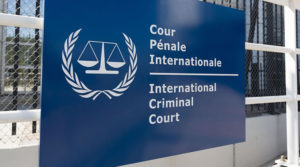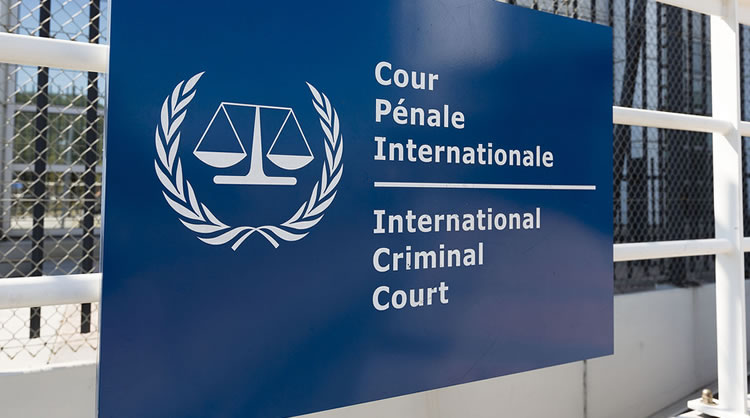 Tanzania and Uganda have opposed a plan by the International Criminal Court (ICC) to investigate alleged human rights abuses in Burundi, a statement from the office of Tanzanian President John Magufuli said.
According to the two leaders, who are both members of the East African Community (EAC), the Hague-based court's decision "compromises efforts" of an EAC committee tasked with seeking a resolution to the Burundi conflict.
The statement was released following a three-day visit to Uganda by Tanzanian president John Magufuli who held talks about Burundi with Museveni, the current chairman of the regional economic bloc.
Regional mediators of the Burundi peace talks are expected to hold another round of talks on Nov. 23, the Tanzanian presidency said.
The Pre-Trial Chamber III of the International Criminal Court, last week, authorized Prosecutor Fatou Bensouda to open an investigation into Burundi.
The investigation concerns crimes against humanity allegedly committed in Burundi and, in some cases, outside the country in 2015.
The ICC gives an estimate of more than 1,200 people killed, thousands of cases of illegal detentions as well as hundreds of cases of disappearances.
The court indicated that the alleged violence also resulted in the displacement of 413,490 people between April 2015 and May 2017.
On Friday, Burundi's government said it would not cooperate with the proposed ICC investigation.
The East African nation recently withdrew from the ICC charter, making the country the first in history to officially withdraw from the Rome Statute.