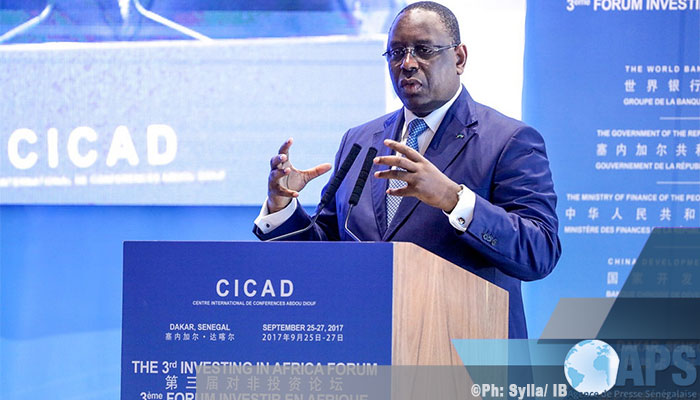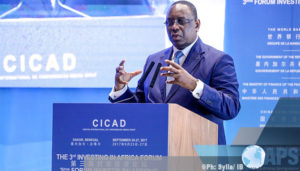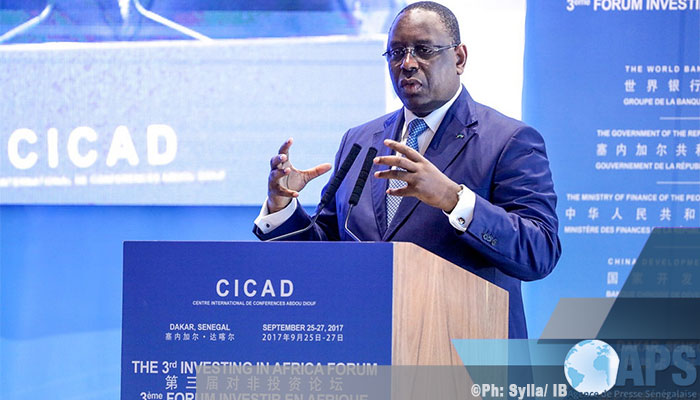 The 4th Dakar International Forum on Peace and Security in Africa has kicked off on Monday in Senegal as the continent moves to assure its own security.
The forum, held under the theme, "Current security challenges in Africa: towards integrated solutions", focuses on the continent's new strategic and security challenges and on new approaches on defense policies and dialogue in Africa.
According to the report on State of Peace and Security in Africa 2016, a total of 17,539 violent events were recorded last year, with Libya, Somalia, South Sudan and Nigeria accounting for 33% of these events.
The report also says there were 8,050 conflict-related fatalities and 5,098 migrant deaths recorded.
The Dakar Forum, which is a France-backed initiative, comes few months after countries in the Sahel region launched the world's newest joint international force of 5,000 military, police and civilian troops, the G5-Sahel.
The 5,000 force will comprise two battalions each from Mali and Niger and one from each of Burkina Faso, Chad and Mauritania.
The forum brings together close to 400 participants from high-level regional and international political and military authorities, experts, and academics from the United Nations, African Union, and European Union and the.
The first day of the forum saw the participation of the Senegalese President Macky Sall, Malian President Ibrahim Boubacar Keïta, Chadian Prime Minister Albert Pahimi Padacké and the African Union Commission Chairperson Moussa Faki Mahamat.