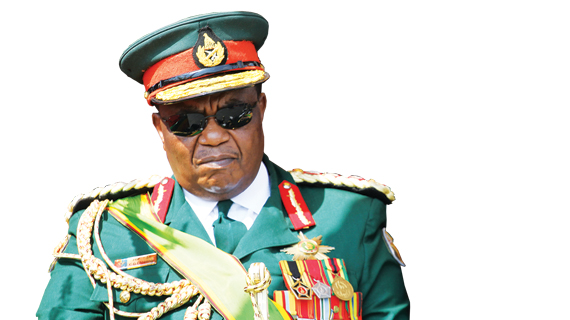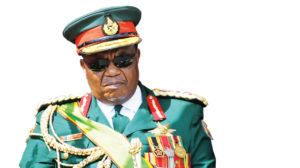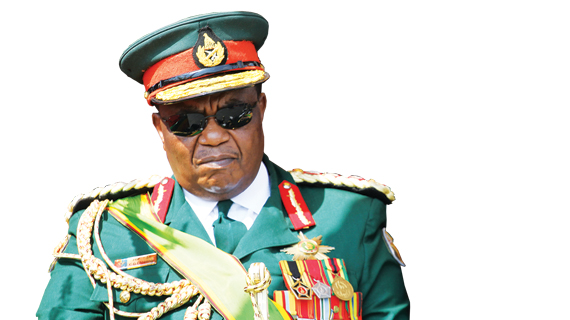 The Zimbabwean army has warned veteran President Robert Mugabe to end the purging of liberation fighters in the party or they will step in.
The threat was voiced at a news conference on Monday by the army commander General Constantino Chiwenga.
The move comes two weeks after President Robert Mugabe has sacked his Vice-President Emmerson Mnangagwa from the government. The former ally of the 93-year old leader has also been expelled from the ruling Zanu-PF.
General Chiwenga, who was speaking in the presence of over 90 army chiefs, said the current purge, clearly targeting members of the party with a liberation background, must stop forthwith.
He said the known counter-revolutionary elements that have fermented the current instability must be fished out.
The former Vice-President Emmerson Mnangagwa has been seen as a favorite to succeed the nonagenarian in power since 1980.
However, his relationship with Mugabe's wife, Grace, has become increasingly strained as their two factions within Zanu-PF fight for dominance.
Mnangagwa, who fought alongside Mugabe in a guerrilla war and went on to become a feared security chief, said he had been "vilified beyond measure".
Mnangagwa belongs to a faction in the party, which is supported by the security services and war veterans.