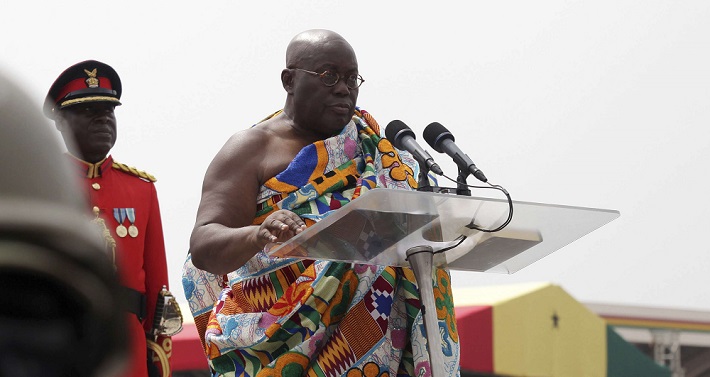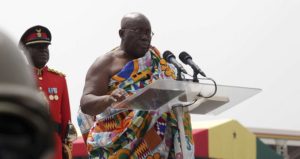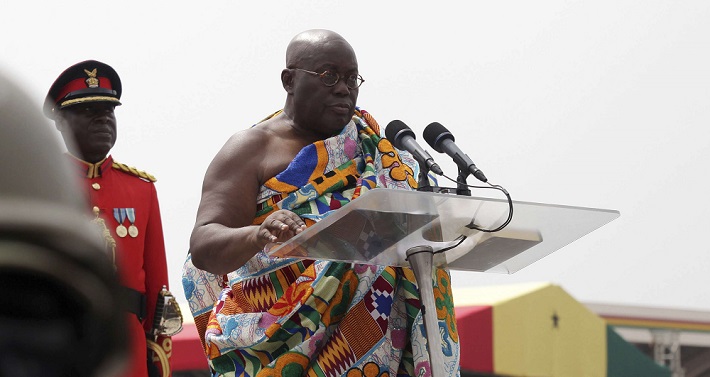 Ghana's 2018 Budget and Economic Policy is expected to focus on ensuring macroeconomic stability, transforming agriculture and industry, the west African nation's Finance Minister Ken Ofori-Atta said on Monday.
President Akuffo-Addo's government seeks the approval of the parliament for a GHC61 billion needed to anchor the agenda of moving the economy beyond the reliance on foreign support or aid.
The Finance Minister is expected to announce, on Wednesday, a number of initiatives geared towards stimulating economic activities and ultimately ensuring economic growth and jobs creation in the country.
Nana Akufo-Addo, who took the power earlier this year, had pledged to cut a budget deficit that spiraled under his predecessor and reduce wasteful expenditure as the country seeks to revive a slowing economy.
Akufo-Addo had also pledged that he will industrialize the world's second-biggest cocoa producer and implement business-friendly policies to foster growth.
The World Bank has projected a growth target of 6 to 7 percent for 2017. The bank is expecting the figure to inch up higher in 2018 and subsequent years.
The 6 to 7 percent growth target by the World Bank is also higher than the government's growth projection of 6.3 percent in 2017.
Ghana's economy recorded strong growth in the second quarter of this year, much higher than the previous quarter.
New figures, recorded by the Ghana Statistical Service during the second quarter, revealed a 9.0 percent increase, compared to the same period last year which had a growth of 1.1 percent.