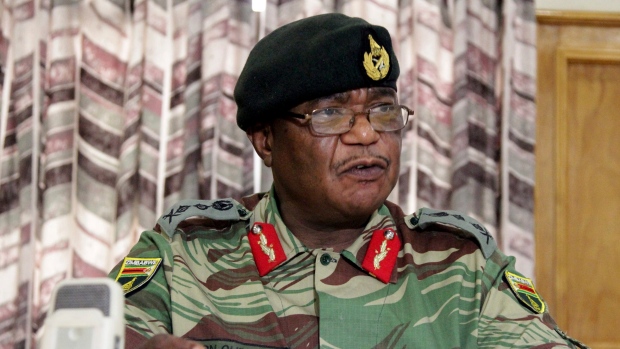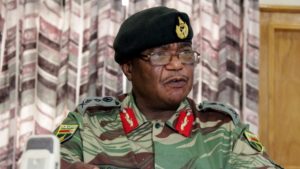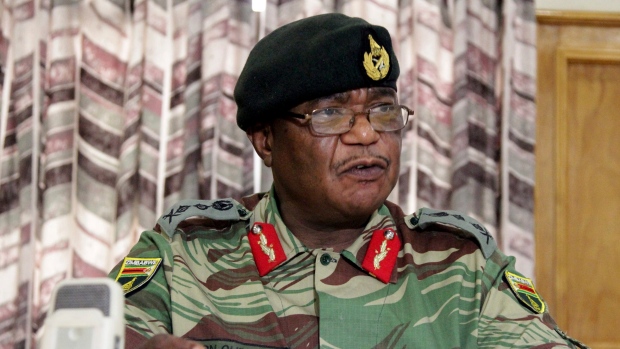 Zimbabwe's military have taken over the public broadcaster and streets of Harare, a day after they issued threats to stop the purge of former liberation fighters.
Reports from local media indicate that President Robert Mugabe is under heavy guard after soldiers have cordoned off the parliament building and the defense headquarters in the southern African country.
In a statement read by a soldier on the state-run Zimbabwe Broadcasting Corporation in the early hours of Wednesday, the army denied staging a coup stating that they are targeting criminals around Mugabe.
They army has ordered the civil servants, judiciary and parliament to go ahead with their duties without fear of being obstructed. They also called on the public to remain calm and "limit unnecessary movement".
The army chief General Constantino Chiwenga and the war veterans are staunch allies of Emmerson Mnangagwa, the vice-president of Mugabe who was fired from his post last week.
Chris Mutsvangwa, chairperson of the war veterans' group said that Army General Constantino Chiwenga has carried out "a bloodless correction of gross abuse of power."
The army spokesperson called on churches to pray for the nation. He urged other security forces to "co-operate for the good of our country", warning that "any provocation will be met with an appropriate response".
The British Embassy issued a warning and encouraged citizens to shelter in place, citing "the ongoing political uncertainty through the night". The US Embassy, closed to the public on Wednesday, also issued a similar warning.
Tensions are rising in Zimbabwe amid a vicious struggle to succeed Mugabe, who is 93.