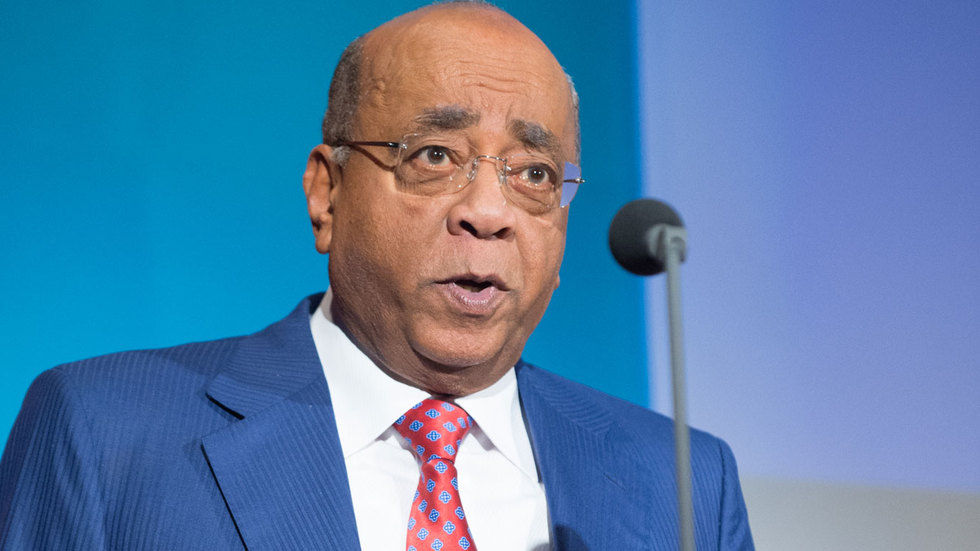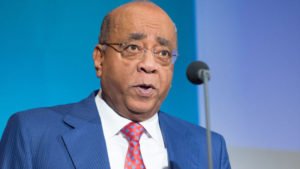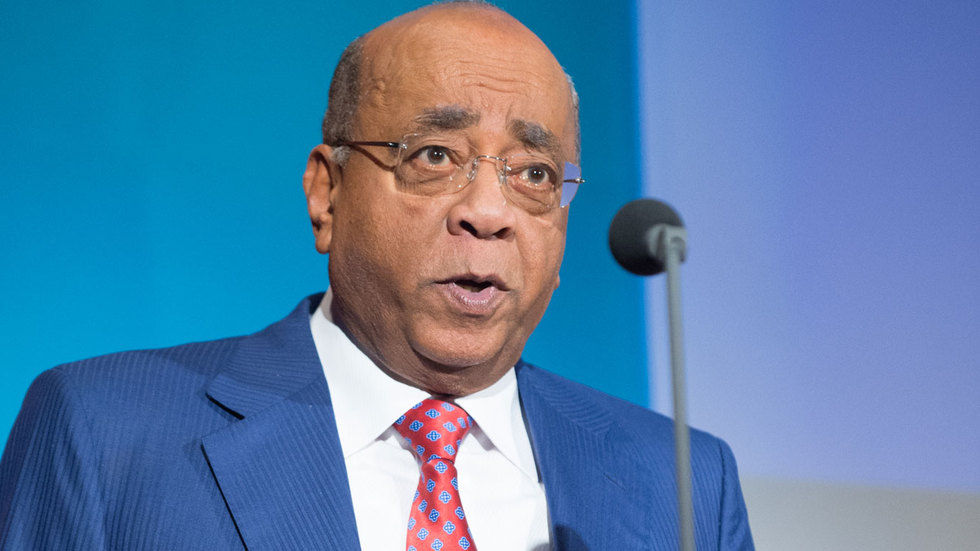 Mauritius remains the top ranking country in overall governance in Africa, Mo Ibrahim Index of African Governance (IIAG) revealed this week.
According to latest governance index published by the Mo Ibrahim Foundation, the Indian Ocean Island tops the list as the best governed African nation, for the fifth successive year.
From a total of 53 African countries, Mauritius got the highest overall score. Somalia was at the bottom of the table, while South Africa had the highest regional average and Central Africa had the lowest.
The island, once a haunt for pirates, is now best known as a safe haven with luxury hotels on white sand beaches with volcanic mountain backdrops.
The Mo Ibrahim Index provides a comprehensive assessment of governance performance for each of the 53 African countries and is the most comprehensive collection of data on African governance.
The annual governance index, published by the foundation, combines 93 indicators into four categories namely: Safety and Rule of Law; Participation and Human Rights; Sustainable Economic Opportunity; and Human Development.
Over the last ten years, 40 African countries have improved in Overall Governance, the foundation said. Eighteen of these, including Cote d'Ivoire, Morocco, Namibia, Nigeria and Senegal have even managed to accelerate their progress, it added.