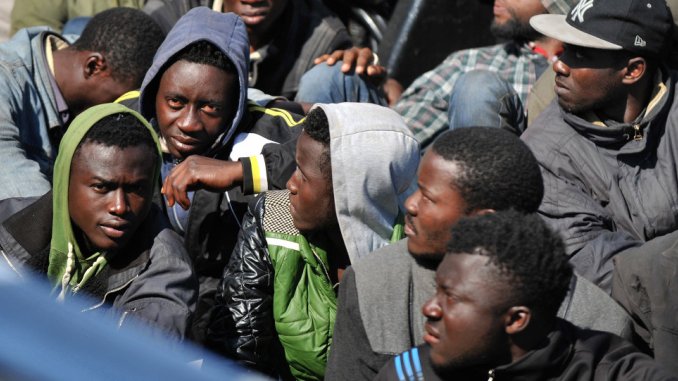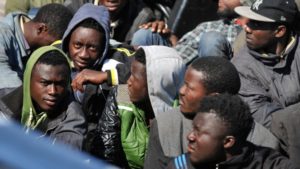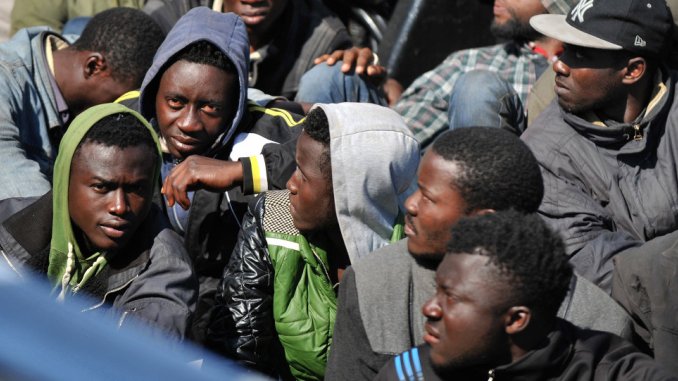 Some 155 Ivorian migrants in Libya have been flown back home on Monday night, visibly tired but relieved to be in their homeland, local media reported.
The migrants will benefit from reintegration programs sponsored by the European economic aid, AFP reported.
These 155 migrants are part of a group of 595 in total that the authorities intend to repatriate in the coming days, it said.
The move of Ivorian authorities comes days after the African Union (AU), civil society organizations and human rights watchdogs across the continent and beyond have expressed outrage after CNN last week aired a footage showing sub-Saharan migrants allegedly being sold at slave markets in Libya.
The footage appeared as a live auction in Libya where black men are presented to buyers as potential farmhands and sold off for as little as $400.
Global outrage has followed the shocking video footage. Guinean President Alpha Conde, who is also chairman of the African Union, on Friday called for an inquiry and prosecutions relating to what he termed a 'despicable trade… from another era'.
Many other African leaders expressed 'outrage" at the sale of Sub-Saharan African migrants on Libyan soil, urging Libyan authorities and international organizations to do everything possible to stop this practice. The African Union also called for an immediate end to the practice.
UN Secretary-General António Guterres expressed horror at the news reports and video footage and called on Libyan authorities to urgently investigate the situation and bring the perpetrators to justice.
"Slavery has no place in our world and these actions are among the most egregious abuses of human rights and may amount to crimes against humanity," Guterres told reporters, in New York, Monday.
The president of the UN General Assembly said on Twitter he was "appalled" by the reports of slave auctions.
Libya's internationally recognized government has announced it would investigate the incident and bring to justice those involved in such an inhumane act.
The United Nations estimates there are 700,000 migrants in Libya fleeing conflict or searching for economic opportunity. Most of them cross into the North African nation each year, waiting to be smuggled out across the Mediterranean Sea to Europe.