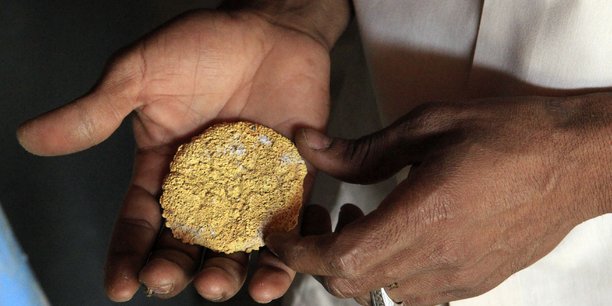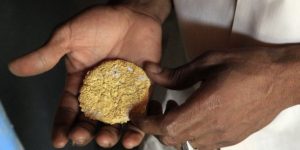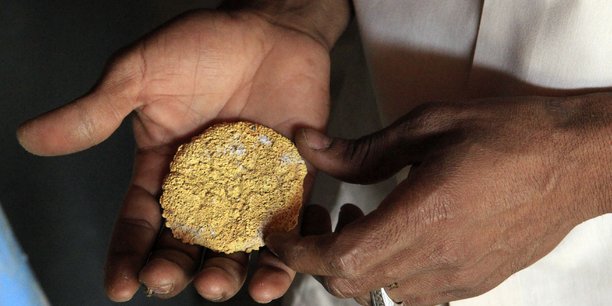 Gold mining revenues in Mali have increased by 14 percent in 2016 to $505 million, Mines Minister Tiemoko Sangare said on Tuesday.
The income rise of Africa's third-biggest gold producer coincided with an 8.5 percent rise in the price of gold in 2016, Reuters reported.
Mali's industrial gold production rose negligibly from 2015 to 2016, with 2015 coming in at 46.5 tons and 2016 just squeaking past at 46.9 tons, according to Reuters.
The total gold exports fared even worse, falling from 70 tons to 67 tons during that same period.
Gold output from informal miners in Mali is about to match and even surpass commercial production due to increased demand from domestic refineries.
According to governmental data quoted by Reuters, artisanal miners contributed a third of the 70.2 tons of gold Mali exported in 2015.
Gold overwhelmingly dominates the West African nation's mining sector, which provides about a quarter of government revenues.
As a reminder, Gold producers including Randgold Resources and AngloGold Ashanti have operations in Mali. The country has long faced a separatist movement in the north.