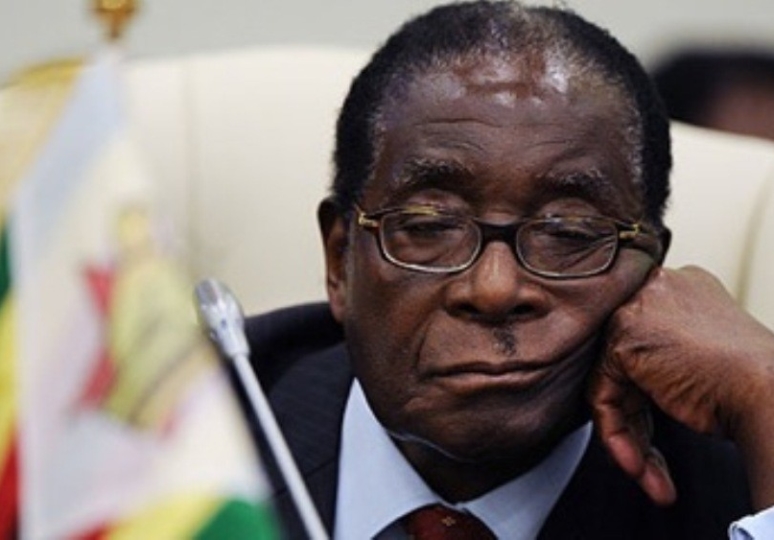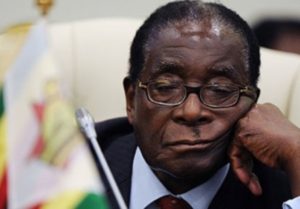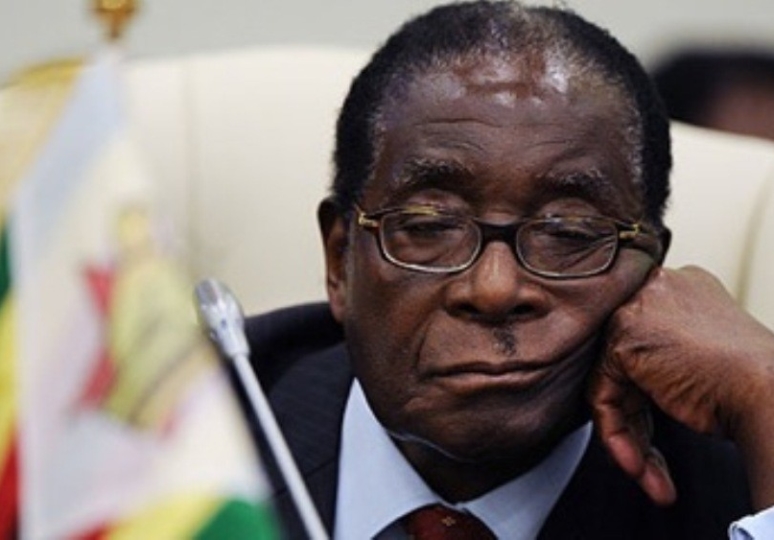 Zimbabwe's veteran leader Robert Mugabe has resigned as president on Tuesday, ending his 37-year rule. The move of the 93-yar old leader sparked scenes of wild celebration and jubilation throughout the capital Harare and neighboring countries.
President Robert Mugabe's resignation letter was read out by the Parliament Speaker Jacob Mudenda to lawmakers gathered at a conference center in Harare to discuss an impeachment motion on Tuesday.
Mugabe, who was the world's oldest-serving leader, said in his resignation letter that legal procedures should be followed to install a new president 'no later than tomorrow'.
The recently fired vice president – who fled the country after he received death threats- is set to return to be sworn in as the new leader of the southern African nation, state-run broadcaster reported in the early hours of Wednesday.
Mugabe's resignation came days after the Zimbabwe African National Union-Patriotic Front party fired him as its leader and ordered him to step down.
The veteran leader has been in power since independence in 1980 and has presided over a deepening economic crisis in Zimbabwe, where people are on average 15% poorer now than they were in 1980, according to the BBC.