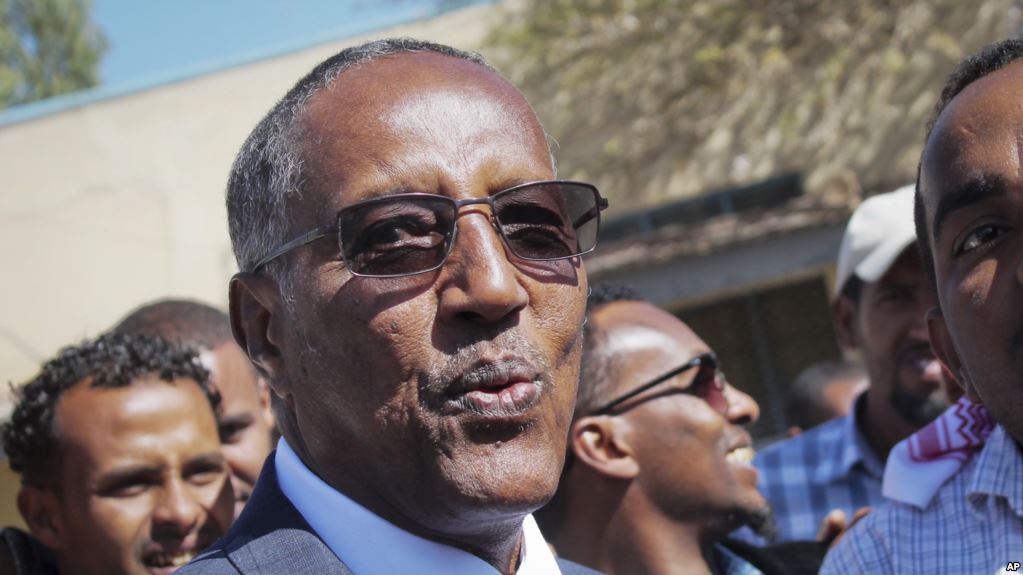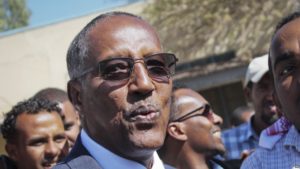 Ruling party candidate Muse Bihi Abdi has been declared the winner of the presidential election of Somaliland, local media reported.
On Tuesday, the electoral commission announced Bihi Abdi had received 55 % of votes cast in last week's election.
His main rival, Abdurahman Mohamud Abdullahi of the opposition Wadani party, garnered just 40% of the vote. Faisal Ali Waraabe of the For Justice and Development party (UCID), garnered about 4 percent of the vote and finished third.
Bihi would replace outgoing President Ahmed Mohamed Mohamoud "Silanyo", whose government has been accused of corruption and nepotism. Bihi would serve a five-year term that can be renewed once.
Somaliland has held successful presidential elections in 2003 and 2010 and a parliamentary election in 2005. The small country of 700.000 voters has declared its unilateral independence from Somalia in 1991. However, no country has so far recognized it as an independent state.
The new president-elect was a commanding officer for the Somali National Movement (SNM) rebel group during the struggle to overthrow President Siad Barre in the 1980s. He also served as interior minister in the 1990s.