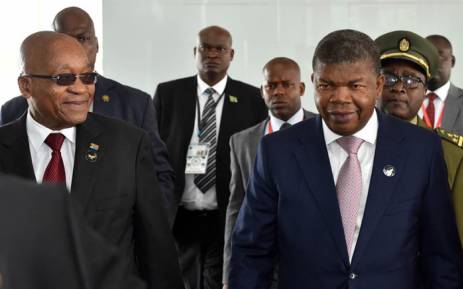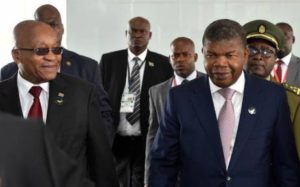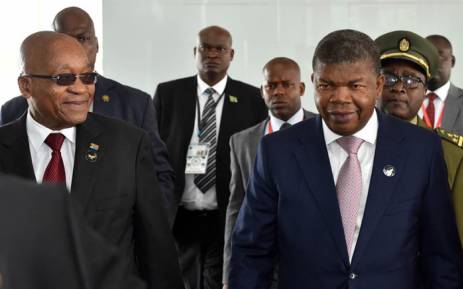 South Africa and Angola have concluded a visa exemption agreement under which ordinary passport holders are not required to obtain a visitor's visa for visits shorter than 30 days.
The move comes a day after Angolan president Joao Lourenco arrived in South Africa for a two-day state visit aimed at strengthen cooperation between the two countries, both members of the Southern African Development Community (SADC).
Relations between South Africa and Angola were tense under the rule of Jose Eduardo dos Santos, but since his successor Lourenco came to power, the two countries have grown closer and started collaborating on a number of social and economic agreements.
The visit is seen by political watchers as part of efforts by Lourenco to break away from the rather muted diplomacy of his predecessor.
Angola's large oil reserves make the country one of the continent's largest economies. It became South Africa's biggest trading partner on the continent in 2012 with total South African imports amounting to millions of dollars.
South African private companies have also been active in Angola, with some of the more notable names being Nampak Bevcan, Standard Bank, Barloworld, Shoprite and Hollard.